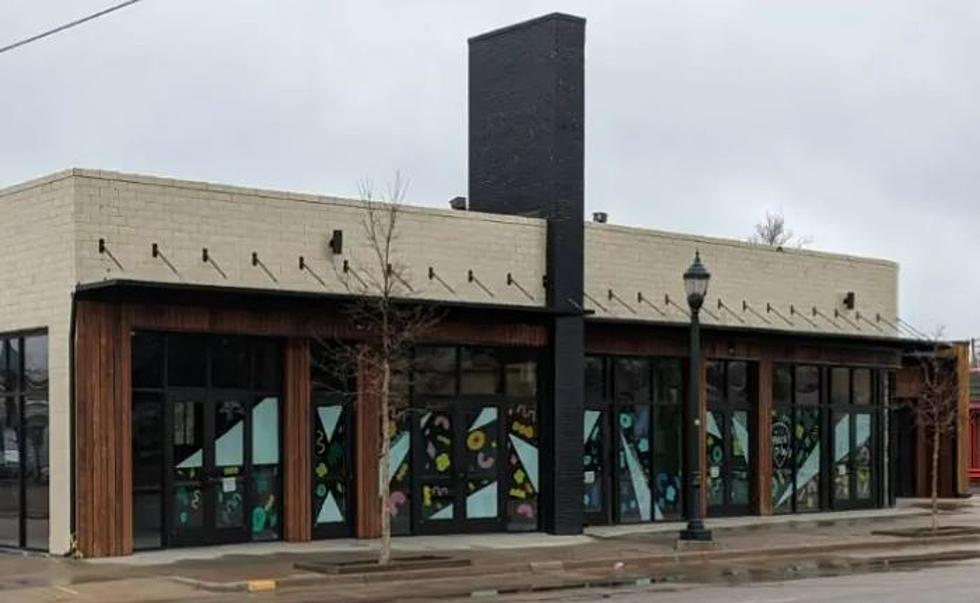 Do You Shop At Natural Grocers? New Downtown Greeley Location Opens Next Week
Greeley Tribune Facebook Screenshot
If you're a fan of Greeley's Natural Grocers, you'll be excited for their new Greeley, Colorado location which is set to open next week.
The new location is finally almost ready.
If you regularly shop at the Natural Grocers location in Greeley, Colorado, you've no doubt seen the signs posted around the store that they'll soon be closing its doors. This Monday, December 13th, will be the final time you'll be able to visit the current location at 2819 35th Avenue. The doors will close one final time at 5 pm with the new location set to open 3 days later.
Where will the new location be?
The brand new Natural Grocers location which is going to occupy the formerly vacant building at 1320 8th Avenue will open its doors on Thursday, December 16th in Downtown Greeley. The Greeley Tribune said HERE, that the last time there was any sort of grocery store in the area was 2014, so the locals around the new location are going to be very excited.
Here's a post from the Greeley Tribune about the new store opening:
As mentioned in the post above from our friends at the Greeley Tribune, the new location will have all kinds of great new additions to improve your current shopping experience when visiting the new Downtown store. You'll be able to enjoy the Cottage Craft Beer shop and indulge in all sorts of craft beers, seltzers, and more. None of which are my jam but to each their own.
What's happening at the Grand-Opening?
On Thursday, December 16th when they open the doors, you can expect plenty of discounts around the store as well as some fun contests to celebrate the new Downtown location. There are currently 41 Natural Grocers locations in Colorado including Fort Collins, Longmont, Greeley, and also one in Cheyenne.
Also in Greeley? This $1.25 Million Greeley Home on 54 Acres has Huge Indoor Arena
Here is your chance to own over 50 acres in Northern Colorado for less than $1.5 million.