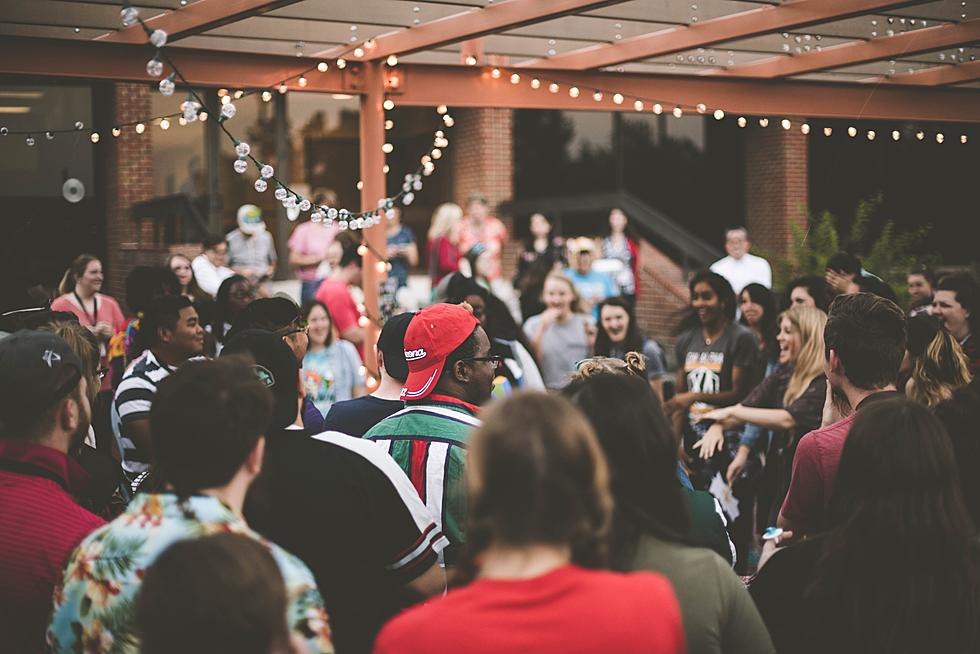 Denver Approves $500,000 Grant for Struggling Event Industry
Photo by Samantha Gades on Unsplash
All across Colorado, we've been seeing a shift in workplaces as an unprecedented amount of employees resign, go on strike, and overall attempt to shift the direction of their lives. But this is particularly true for the much-put-upon event industry, which was hard-hit by the pandemic and is still working to get back on its feet. Luckily, the Denver City Council has recently approved a grant to help companies hire and retain their workers.
The Denver Event Alliance Retention, Rehire and Hire Support Program , which amounts to $500,000 according to 9News, is available to Denver businesses that typically earn 50% of their yearly sales from special events based on data from 2019, and each company that fits these requirements can receive up to $10,000. Once approved, these businesses must then use their funds as retention or new-hire bonuses, with each employee who receives funds getting up to $1,000.
This money could make a real difference for Denver's local companies because it will help them better serve clients, and thus kickstart the entertainment industry back to where it was pre-pandemic.
Syd Sexton, the president of the Colorado Event Alliance (CEA), noted to 9News that many employees who were furloughed during the pandemic pursued career changes that would let them work from home. This left companies desperately searching for the many hands they need to cover essential day-to-day operations, including kitchen staff, service staff, and warehouse workers.
"It's hard because we just can't guarantee full-time work," Sexton said. "And if we don't have the staff to go on site or even in our own facilities and help us produce [the] quality of work [clients deserve], then we are going out of business."
The CEA is a young nonprofit formed from local special events leaders working to support their employees and companies. Founded during the pandemic, the organization raised money to keep furloughed events workers afloat and worked with the municipal government to reopen safely.
The nonprofit will also be in charge of distributing these retention funds, starting sometime next week and ending by November 18, 2021. Their goal is to assist about 100 companies throughout Denver, with the goal of keeping the lights on for an industry that is stretched thin.
For more information on how to apply and what documentation is needed, click here.
Q&A With Christa Reed, Rocky Mountain Student Media Senior Advertising Executive