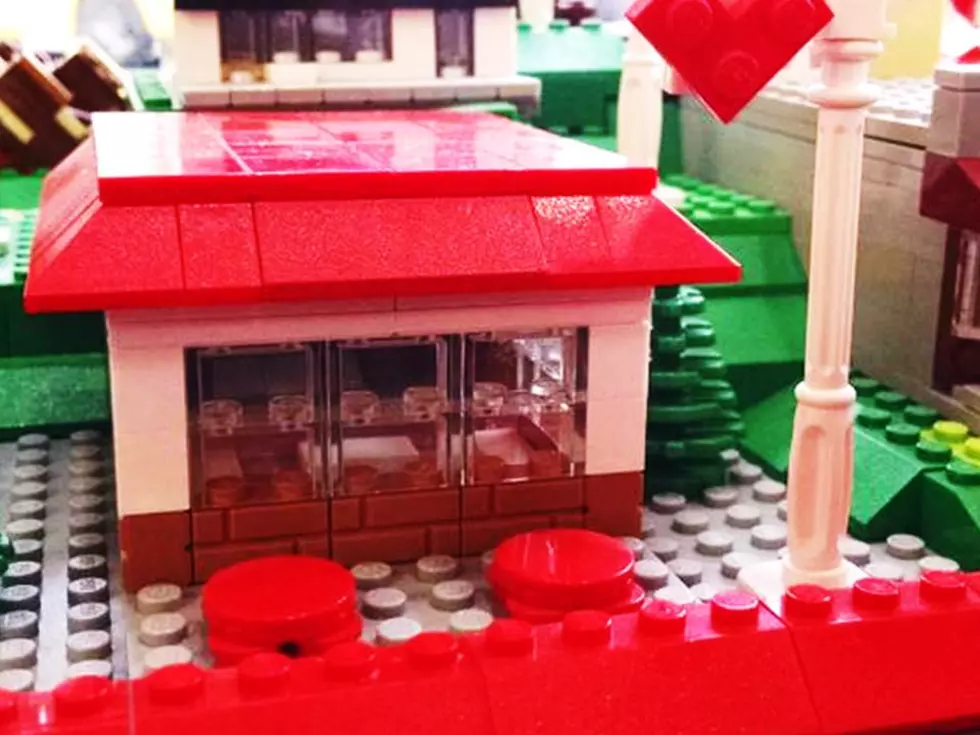 Delightful Ice Cream Info: Loveland's Dairy Delite Has Opened
Dave Jensen, TSM
One of Loveland's most iconic businesses is ready to start putting smiles on Lovelanders and tourists for another, better, year.
It's always great news when you hear that Dairy Delite is back in action after taking a break, because that's what they do: They help US take a break, and they've been doing so for over 40 years.
Still located in that little shop right off of east Eisenhower, Dairy Delite is locally-owned and one-of-a-kind. Serving favorites such as flame-broiled burgers and Vienna Beef hot dogs along with that oh-so-good Dole soft serve ice cream, I can't wait to get back in to this classic establishment.
I wonder how many Lovelanders have visited Dairy Delite over the last 40 years? Hundreds of thousands, most likely. It's because it's just such an enjoyable experience, like stepping back in time for a little while. When you're having a treat there, you almost feel like you're in Mayberry.
A few years ago, the Lincoln Gallery had a display of Loveland landmarks depicted in Legos, including Dairy Delite:
You can almost hear the cars going by on the highway, right?
Here's another great photo from their Facebook page:
I like this photo because it's so clear and simple: They're open and here's an old truck.
Do you make planned visits to Dairy Delite, like, say, on specific holidays or summer birthdays?
Whooo-Hooo!!! Guess who is opened for the season! Closed Mondays, but I had my first Dairy Delite ice cream cone of the year today! What is your favorite soft-serve ice cream flavor?
~ Lynn <3

Posted by I Love Loveland on Sunday, April 11, 2021
Colorado Restaurants Featured on 'Diners, Drive-Ins and Dives'
What Are the Signature Drinks From Every State?