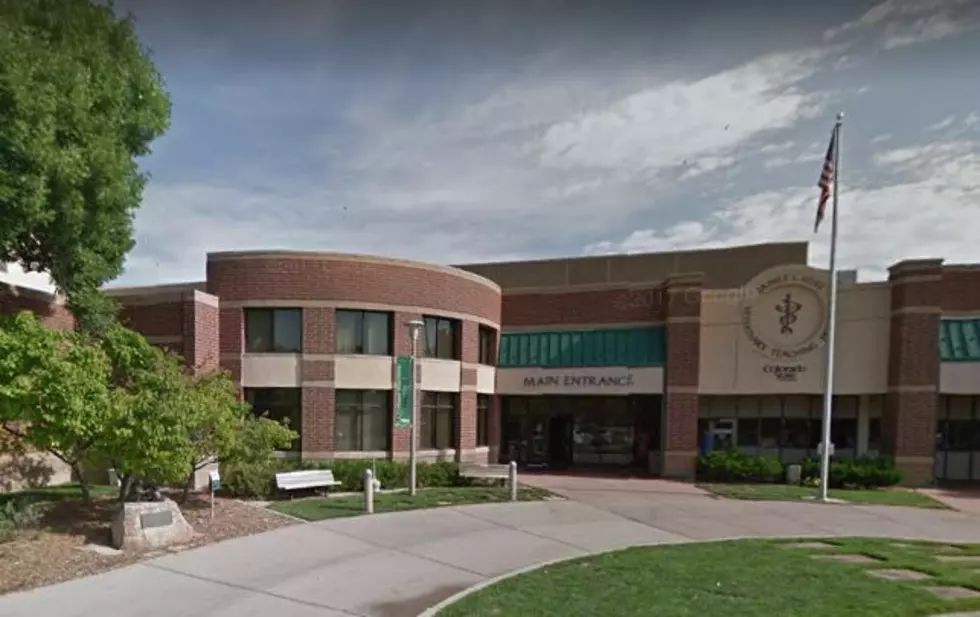 CSU Veterinary Lab Will Process Human COVID-19 Tests
Google Maps
CSU keeps stepping up in the COVID-19 fight again and again.
According to The Source, the Veterinary Diagnostic Laboratory is the perfect resource for coronavirus testing, since they respond to animal disease outbreaks frequently. Responding to COVID-19 is no different, and the vet lab has offered their talent and resources for this pandemic.
Colorado State University has provided the lab with state-of-the-art equipment to allow it to test large numbers of samples at a time, which will achieve results quicker. In fact, according to The Source:
In their Biosafety Level 3 facility, a special laboratory for testing highly infectious bacteria and viruses, high-throughput testing equipment can test 96 samples at a time, multiple times a day.
The lab is currently working with heath authorities to find a way to accept samples for testing, however, it's worth noting that the lab is not a coronavirus testing site.
To learn more about the Vet Lab and the amazing work they're doing for CSU, click here. 
Enter your number to get our free mobile app
The Most Dangerous Animals in Colorado + Why They're Dangerous