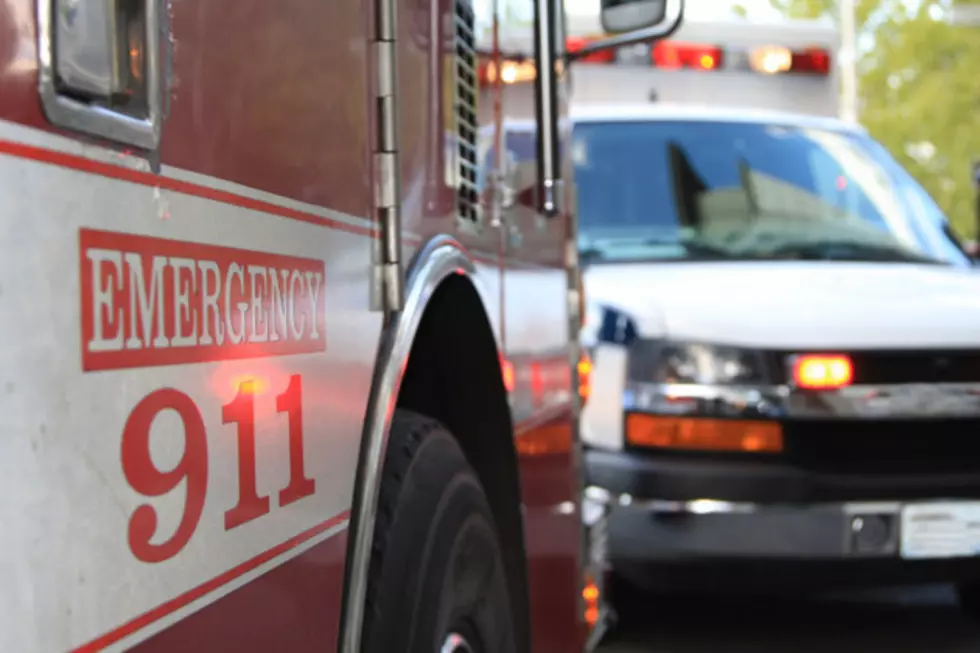 Crews Rescue a Horse From Frozen Loveland Pond
Thinkstock
The Loveland Fire Rescue Authority are used to rescuing people, and sometimes animals, from all sorts of situations, but this morning crews dealt with a very unusual incident. 
Around 7 a.m., the Loveland Dive Team responded to reports of a horse that was stranded out on a frozen pond in the 800 block of South County Road 9E. Twenty-four firefighters, along with Thompson Valley EMS, were also on scene to assist in the rescue. In addition, the animal's owners brought another horse from their pasture out to the shore of the pond, in hopes that it would help to comfort and lure the 2,000-pound horse off the ice.
The mare, named Apache Girl, had escaped out of her pasture, making her way onto the ice, where she then fell, and was then unable to get off due to lack of traction. Vets immediately warmed the horse with blankets upon her rescue, and she did not sustain any injuries during the process.
This is not the first time a horse in Loveland has wandered to a place it shouldn't be – remember this?