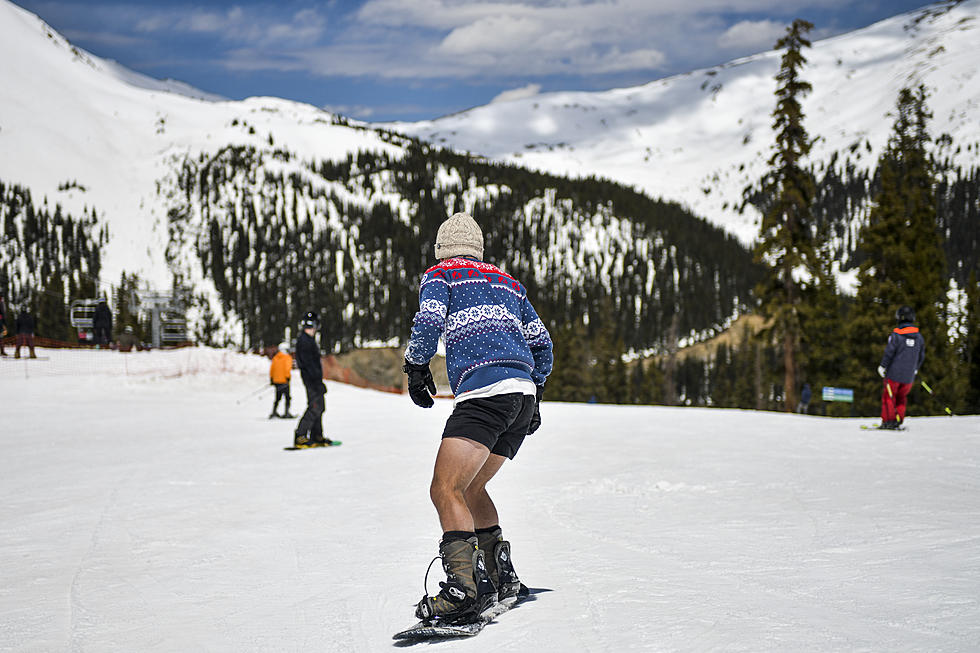 Could Arapahoe Basin Reopen For Summer Skiing, Snowboarding?
Michael Ciaglo/Getty Images
Colorado will need to be in a situation statewide where people are able to go out safely (as in, no longer in the Safer-at-Home phase)
Ski resorts will need to adopt 'best practices' for health, safety and cleanliness standards, just like retailers and personal services are doing now
Host counties will have to be on board
'Our mountain counties have been through a lot,' Polis said, explaining that they need to be ready to have visitors, not just on the slopes but in their towns and at their gas stations.
'It's not so much about exposure on the slopes,' Polis said. 'It's more about if our host communities are ready for visitors.'
'It's up to them, not to me,' he added.
As for places like Arapahoe Basin, which was open until July 4 in 2019, seasons typically end well after the governor's late-May closure.
Vail Daily shared a portion of A-Basin's Chief Operating Officer Alan Henceroth's blog, which explained that the ski area 'will not be happening soon.'
'Don't be discouraged,' Henceroth added. 'This is a marathon and A-Basin is a marathon runner. What other area stays open from mid-October to July 4th? We all need to do the right things now if we want to get open again.' -Vail Daily
All of Fort Collins Breweries