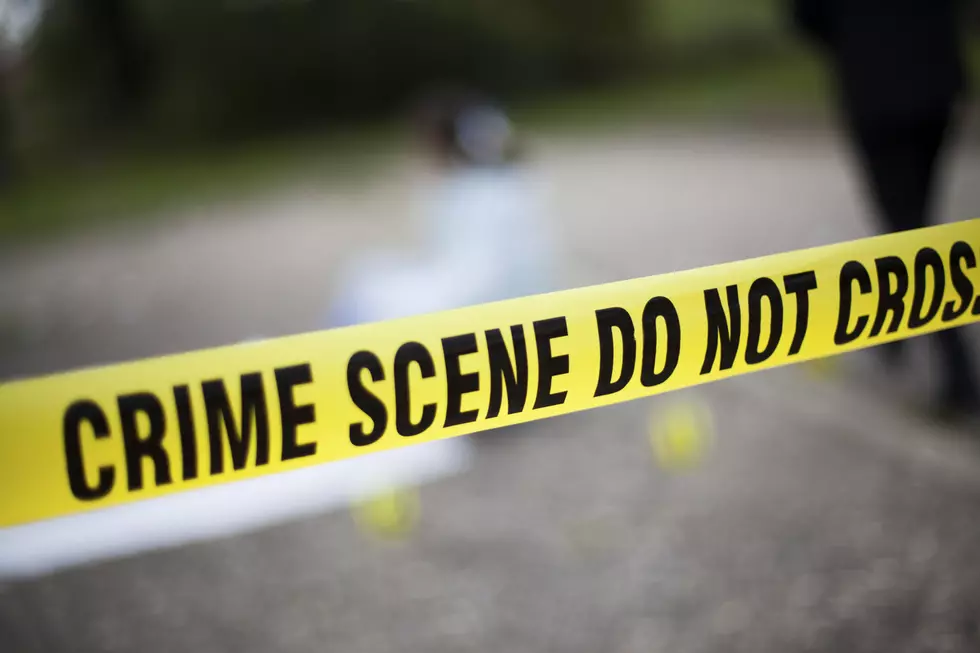 Coroner Identifies Body Found In Horsetooth Mountain Park
ThinkStock
The Larimer County Coroner's Office has identified the body that was recovered last week at Horsetooth Mountain Park.
A Larimer County Natural Resources ranger first suspected something was amiss when he noticed an unoccupied vehicle parked at Horsetooth Mountain Park on Sunday (Feb. 14). His concern grew when he discovered that the vehicle was still there on Wednesday (Feb. 17), leading the ranger to seek to identify the owner of the vehicle and contact his family.
Once the victim's family members were contacted, they confirmed they had not seen or heard from the 30-year-old Fort Collins man in several days, quickly instigating a search for the missing man.
Larimer County Search and Rescue and LCSO investigators conducted a search and recovered a body that was believed to be the missing 30-year-old man on the west side of Horsetooth Rock last Thursday (Feb. 18).
The coroner's office has now confirmed the body found in Horsetooth Mountain Park last week was the missing man, 30-year-old Eric J. Mueller of Fort Collins.
An official post from the coroner's office states the manner of death was ruled a suicide and the cause of death was reported as multiple blunt-force injuries.
Northern Colorado's Most Puzzling Cold Cases