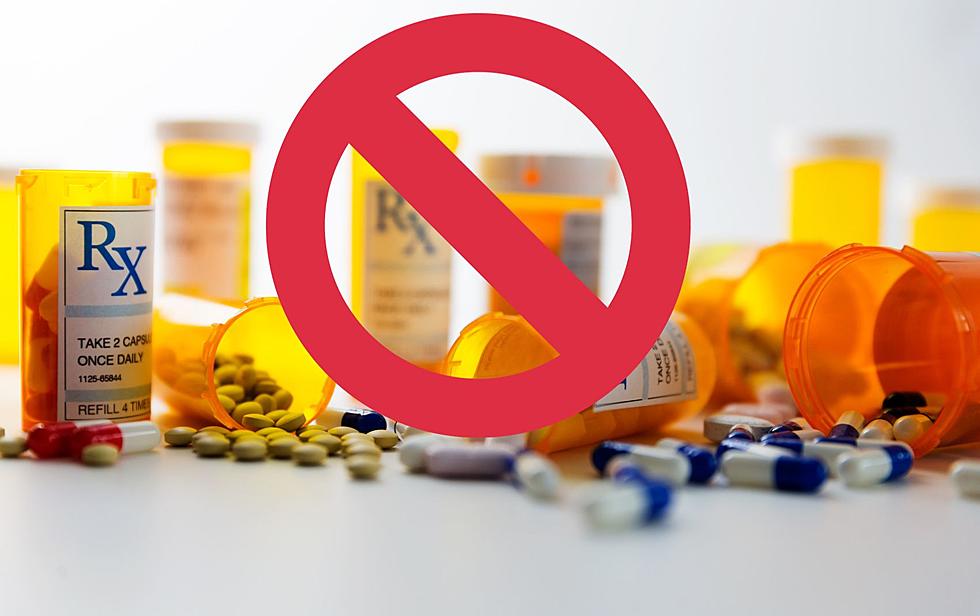 Colorado Walgreens Staff Walk Out; Is Your Prescription Affected?
Canva
Pharmacists across the United States are making their voices heard, citing poor working conditions, unreasonable demands made of employees, and unsafe practices for the patients and customers they serve.
A national "walk out" of Walgreens pharmacists happened Monday, October 9, organized by a group of pharmacists and promoted across social media to get the effort going. Walgreens pharmacists are not unionized, so it's really been a grassroots, organic effort to raise awareness for the working conditions they face.
A similar effort happened a few weeks ago at a handful of CVS stores in the Kansas City area, but this latest movement by Walgreens staff specifically has been much further reaching and has led to the disruption of receiving timely prescriptions right here at home.
Our friends at Denver7 reported they contacted a few different pharmacies in Northern Colorado to see how their operations may be impacted by the staged walkout of pharmacy staff, and found that nobody was manning the pharmacy at the Walgreens in Loveland, leaving a long line of cars wondering what was going on. They got the voicemail at a Fort Collins location, with a recorded message that the pharmacy would be closed all day.
For people who have run out or need a new medication, it's not good when the pharmacy is closed. We've all been there, but usually, it's because you failed to make it before they closed for the day - not because nobody showed up for work.
Organizers of the walkout say that being asked to do more with less staff, for extra long hours and too many "busy" tasks puts patients' lives in jeopardy due to the attention to detail pharmacists and techs need to focus on while handling prescriptions. Drawing attention to the issues they face is important for patient safety, in addition to their own well-being, seeing as how in COVID times, many pharmacies have taken on almost a "medical clinic" like role for non-emergencies.
The pharmacies should re-open and be back at full strength mid-week, but the organizers of the national walkout plan to carry it out through at least Wednesday. Some stores are still open, but operating with limited "emergency crew" to keep their customers served.
Long story short, if you have a prescription that needs to be picked up if it can wait till the end of the week that may be best. If it can't wait till then, be prepared to spend a considerable amount of time in line to get it.
20 of the Wittiest Weed Store Names in Colorado
In no particular order, here are some of the most cleverly named marijuana dispensaries in Colorado.
Gallery Credit: Kelsey Nistel
Favorite Candy Stores Around Colorado
What is your favorite candy store?
Gallery Credit: Stacy Lynn