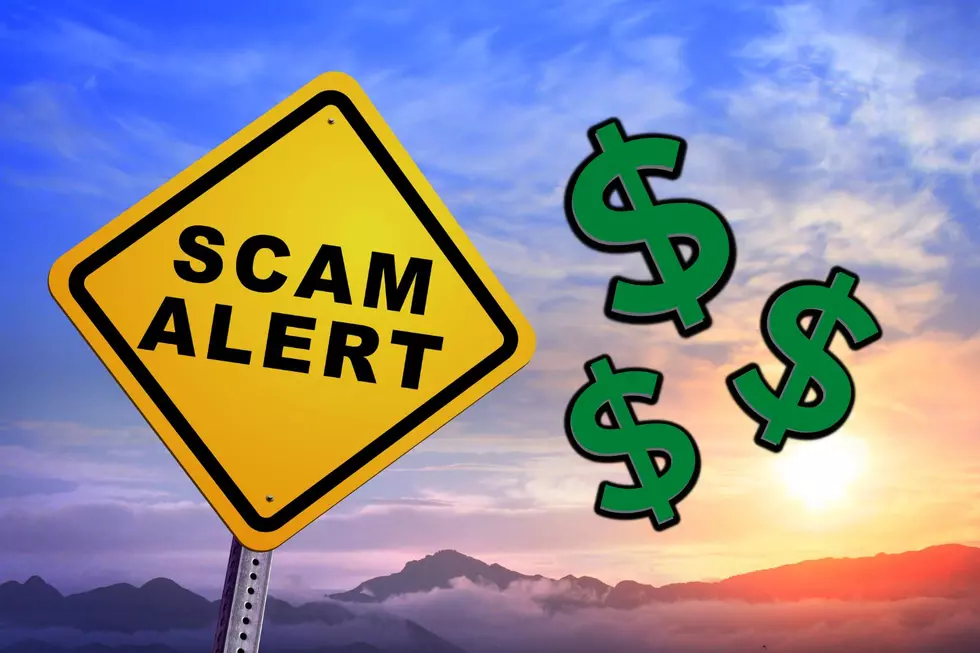 This Scam Has Lost Colorado Residents More Than $24 Million
Canva
From phishing to fraud to T-shirt trickery, there is no shortage of scams in Colorado.
However, one scam is costing Centennial State residents exponential amounts of money — and this time of year is when it's at its worst.
According to new research from Social Catfish, Colorado is the eighth most catfished state in the U.S., with more than 400 residents losing over $24 million to romance scams in 2021.
This means that every Colorado victim lost an average of $55,040. But what exactly is a romance scam?
Social Catfish reports that romance scammers target people looking for love online for financial gain. The swindlers will establish a virtual relationship with the victim before asking them to wire money, invest in cryptocurrency, or send gift cards.
Scammers will often have fake "influencer" profiles, poor grammar, and refuse to video chat. Since their scheme is all about love, they tend to strike around Valentine's Day — especially in Fort Collins.
In January, Fort Collins Police Services (FCPS) warned of romance scams in the Choice City, citing a local victim who nearly lost $20,000 to an online lover who was catfishing her.
So, how can you protect yourself from romance scams? They can be tricky to spot, but Social Catfish recommends avoiding sending money or personal information to anyone you meet online and performing a reverse search image search to confirm the identity of the person you are chatting with online.
Learn more about Colorado-based scams in the gallery below.
Colorado Police Say to Watch Out for These Common Scams
There are currently 7 different scams that the Mesa County Sheriff's Office wants you to watch out for.
7 Ways To Protect Yourself From Becoming The Victim Of A Vacation Rental Property Scam
Before you book a vacation rental property, there are seven steps you should take in order to avoid becoming the victim of a vacation rental property scam.