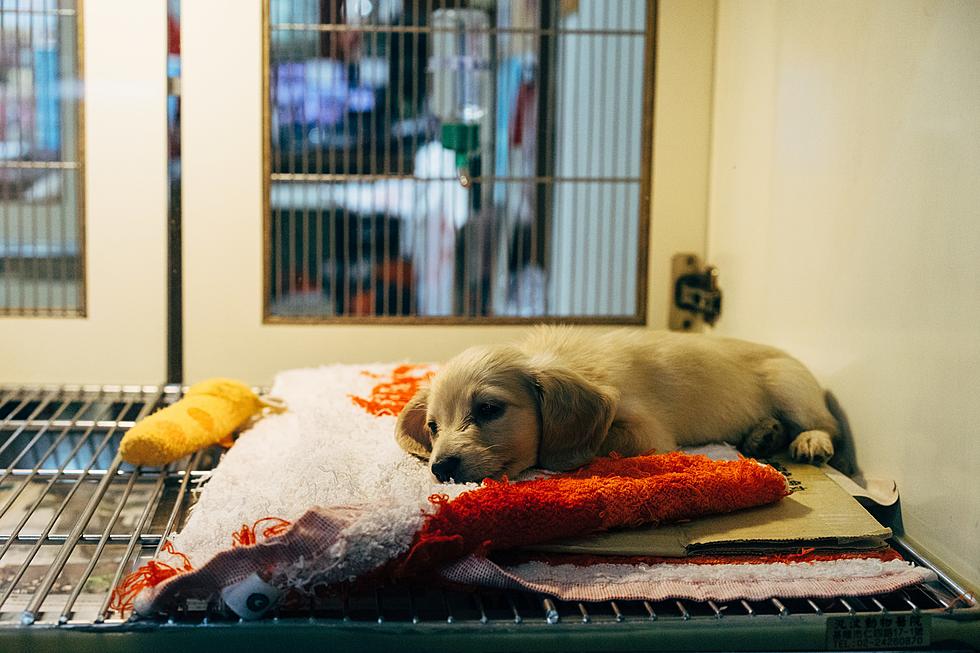 Colorado Has Second-Most Pet Adoptions in the United States
Markus Winkler, Unsplash
It's no surprise that Colorado is a dog-friendly state. Our lifestyle has us playing outside often, and we're allowed to bring our four-legged friends to breweries and offices, too. But did you know that Colorado has a 110 percent adoption average? According to a study done by Honest Paws, that means more animals are adopted that brought into shelters in a given year — which my brain is still trying to comprehend. 
The study also found that in 2020, Colorado had the second-most adoptions out of all 50 states, with Idaho coming in at number one for pet adoptions that year.
'According to the Denver Post, the day the Denver Animal Shelter re-opened, post-shelter-in-place, every dog available was adopted, with lines forming halfway around the building,' Honest Paws said in its report.
Again, not so surprising. In January of 2021, the Washington Post reported that shelters were running out of dogs during the COVID-19 pandemic. There were 26,000 more adoptions in 2020 than in 2019, Washington Post said.
Shelter Animals Count shows that Colorado has 61 shelter organizations, which is a pretty high number. For comparison, our neighboring state of Wyoming has eight, Nebraska, 13 and Kansas, 21.
Colorado was also recently recognized for getting close to being a 'no-kill' state. In 2020, over 90,000 cats and dogs were in Colorado shelters, and Best Friends Animal Society said that 89 percent of those animals found fur-ever homes. A state with 90 percent or higher is considered a 'no-kill' state.
If this has inspired you to adopt, you can see available animals at the Larimer Humane Society here and Humane Society of Weld County here.
2019 Fort Collins Pooch Plunge