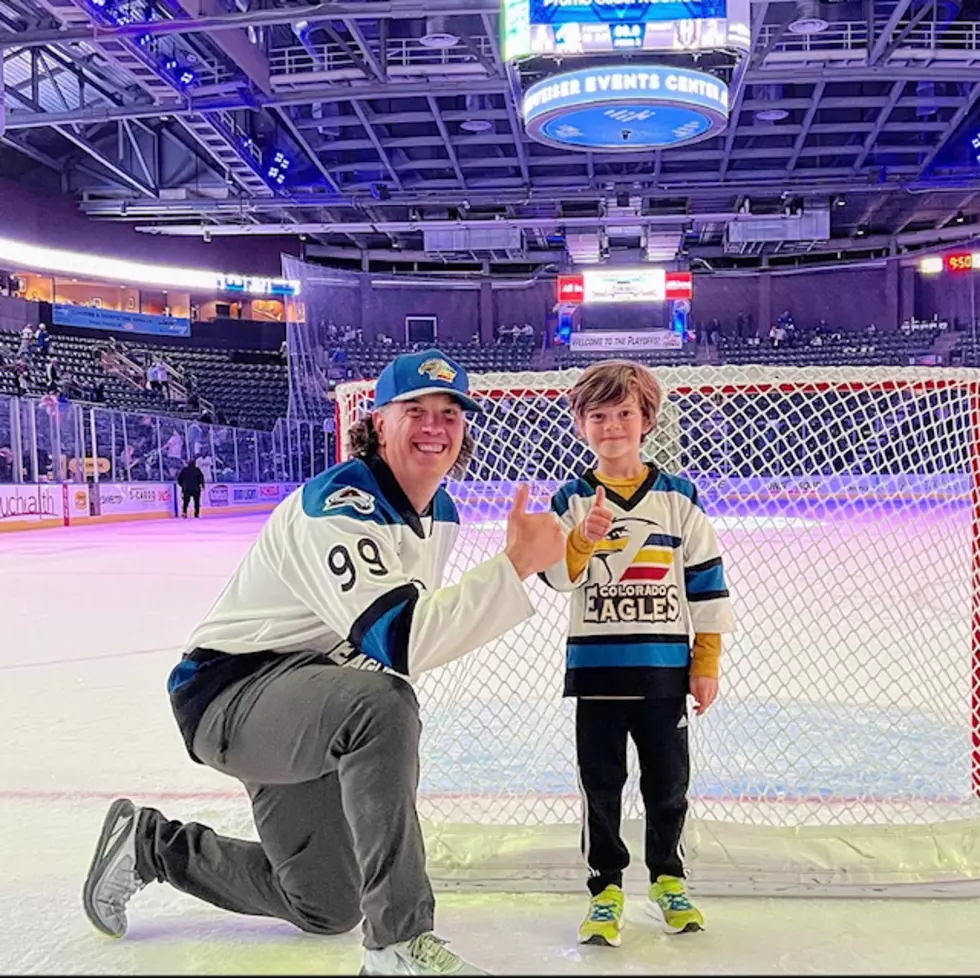 Colorado Eagles Announce 20th Anniversary Season Schedule
AJ Battalio/TSM
The Colorado Eagles, proud affiliate of the defending Stanley Cup Champion, Colorado Avalanche will be celebrating their 20th Anniversary here in Northern Colorado and we now know who and when they will be playing as the Eagles are coming off one of their best seasons ever and without a doubt, their finest since joining the AHL back in 2018 by posting a 39-22 record and making it to the 3rd round of the AHL Playoffs.
The Eagles will be celebrating their 20th season in a big way with plenty of great things in store for fans including fun promotions and special events to honor 20 years of hockey in Northern Colorado.
The Eagles with kick off the season with a couple of pre season matchups with the Texas Stars in the Lone Star State on October 14th and 15th before coming back to Loveland to kick off the regular season on Friday October 21st against the defending Pacific Division Champion Stockton Heat who are not actually the Stockton Heat anymore.
The Calgary Flames affiliate have moved up to Calgary. (we don't know the team's new nickname and logo yet. )
So here's what the full schedule looks like:
Full ticket info along with what I'm sure will be a full promotions schedule to help celebrate the 20th anniversary will be coming soon.