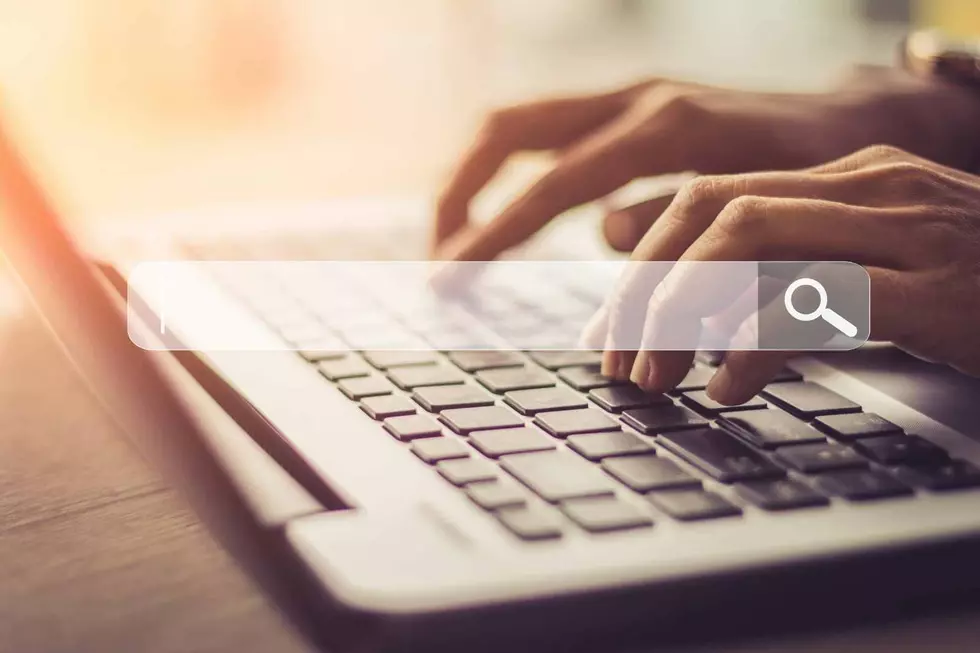 They Say Coloradans Search for This Coupon the Most, Do you Agree?
Canva.com
With inflation the way that it is, and gas prices still being high, it's no wonder that Coloradans are looking for ways to stretch the "mighty" dollar.
Remember those days of actually clipping coupons out of the newspaper? I'm sure a little of that still happens today, but mostly it's all about those digital coupons or coupon codes you enter online. I'm guessing scissor companies are one of the industries feeling the pinch of the digital age, because of this.
"A penny saved is a penny earned," you've heard your parents/grandparents say; and dang it, they're right. Ever stopped into a local bar/restaurant to enjoy "Happy Hour" pricing? Boom. Pennies saved, beer earned. It can be refreshing, like a cold beverage, to save money, especially when it's on something to need and really want to save money on.
When flying out of Denver, whether it's for fun or not, a lot of times you can't get a ride from a friend or relative, so you have to leave your car near/at the airport. There's no denying that parking can easily add at least another $100 to your 3-4 day trip, even when you are parking outside of Denver International Airport, itself. People need a way to save on parking at DIA.
That's where new research from Forbes come in. They found that Coloradans have been searching for DIA parking coupons the most, over the last five years. More specifically, Coloradans have been Google searching for deals to park at ParkDIA, about three miles from the airport.
The numbers are amazing: Coloradans have searched for that coupon over 1,000% more than any other coupon. ParkDIA is a great lot, for sure, but blowing any other coupon out of the water? That's popularity.
By the way: How do YOU say "Coupon?" Do you say, "Q-pon" or do you say, "Coop-on?"
Explore Denver International Airport + Conspiracies
An employee of Denver International Airport debunks many of the well-known conspiracy theories.
Meet the Super Adorable and Amazing CATS of the Denver International Airport
Each member of CATS employed by the Denver International Airport is unique, take a moment to become acquainted:
Learn About Denver International Airport's 'Blucifer'
Denver International Airport replaced 'Stapleton' as Colorado's biggest airport and has been surrounded in controversy ever since, including the 'Blue Mustang' statue affectionately known as 'Blucifer.'