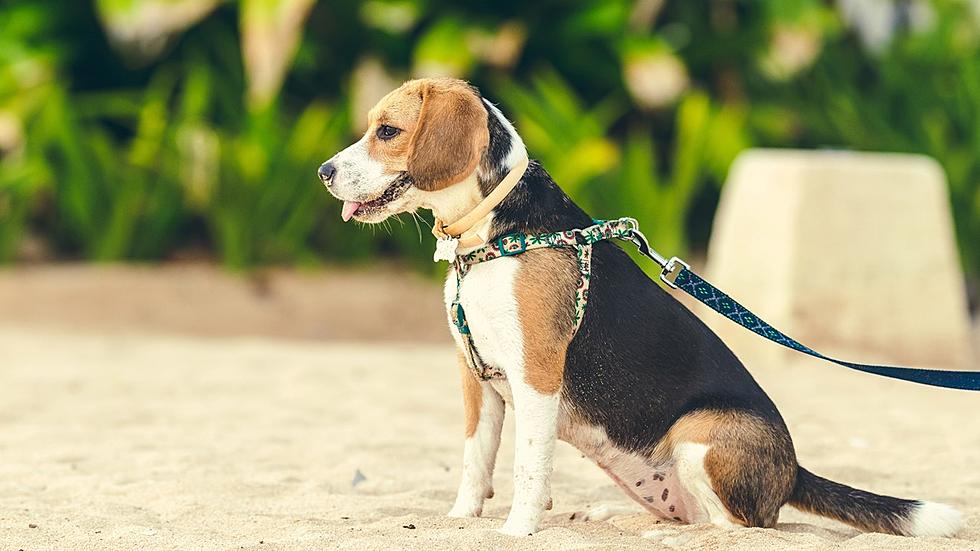 Coloradans Enjoy Walking Their Dogs a Lot More Than Much of America
Artem Beliaikin on Unsplash
Millions of Americans own dogs that love to be taken out for a walk, but the Centennial State's love of doing so seems to be greater than many states.
How many times do you take your dog out for a walk every week? 10? 20? This isn't about just 'letting the dog go outside,' this is about a full-on walk.
It can be a lot of work, with finding the time, getting ready, taking the actual walk, and then getting a treat and the 'calming down, afterward; if you live in an apartment building, it can become a big 'project' for the human and their eager companion.
Over 2,100 'pet parents' across America were surveyed, about their habits of getting their 'fur-babies' out for some exercise with a walk or a jog. The results found that Colorado comes in at #5 for states giving their dogs the most exercise.
The survey also showed that Coloradans walk their dogs just over nine times a week (9.08%) which is 26.5% more than the national average of 7.7 walks. That's a lot. It's great news for 'Sundance' and it's good for Sundance's owner, too; they're both getting some fresh air and exercise.
With Colorado being so beautiful with more and more great trails for taking a dog for a walk on, it seems logical that we'd rock this list. Though Alabama made us look kind of lazy by being #1 with 10.45 walks per week.
Get more on the survey conducted by OneVet HERE.
This Fort Collins Bride Walked Down the Aisle With Rescue Dogs
In an effort to make her Colorado wedding more personal, Stefanie Hutchinson decided to walk down the aisle with the adoptable animals of Big Bones Canine Rescue. All photos were provided by the bride and were posted with permission from the photographer, credited at
We The Light Phototography
. You can also check out their social pages: @wethelightphoto (IG) or @wethelightphotography (FB).
Northern Colorado Law Enforcement K-9 Dogs