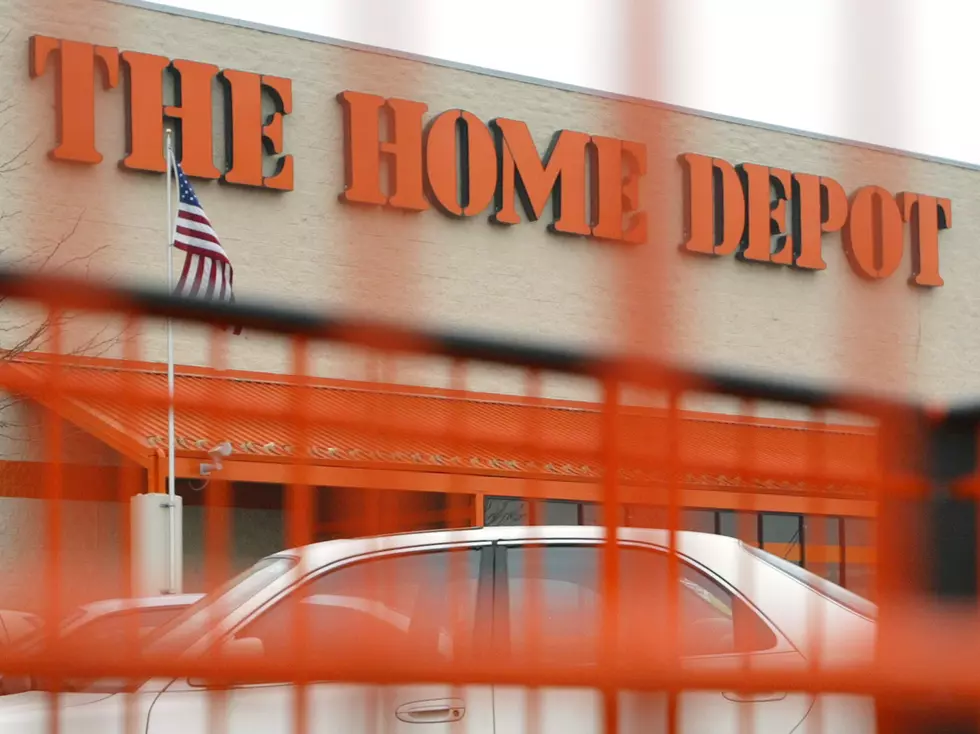 Black Friday is Not Happening at Home Depot This Year
Getty Images
If you were planning on standing in line for that great deal on a drill or other power tool at The Home Depot this year, you might not be too happy about this news. According to CNN, the home improvement store will not be running their typical Black Friday shopping spree in stores.
The popular one day sale is instead being reinvented and will be online. The Home Depot will be offering Black Friday discounts for two months starting in November going through December. The deals will be available both in-store and online.
Additionally, The Home Depot will also not be open on Thanksgiving. The decision comes after other retailers such as Walmart made the announcement of the closure on the holiday.
Enter your number to get our free mobile app
Missing Fort Collins Area Kids
Missing Kids From the Fort Collins Area