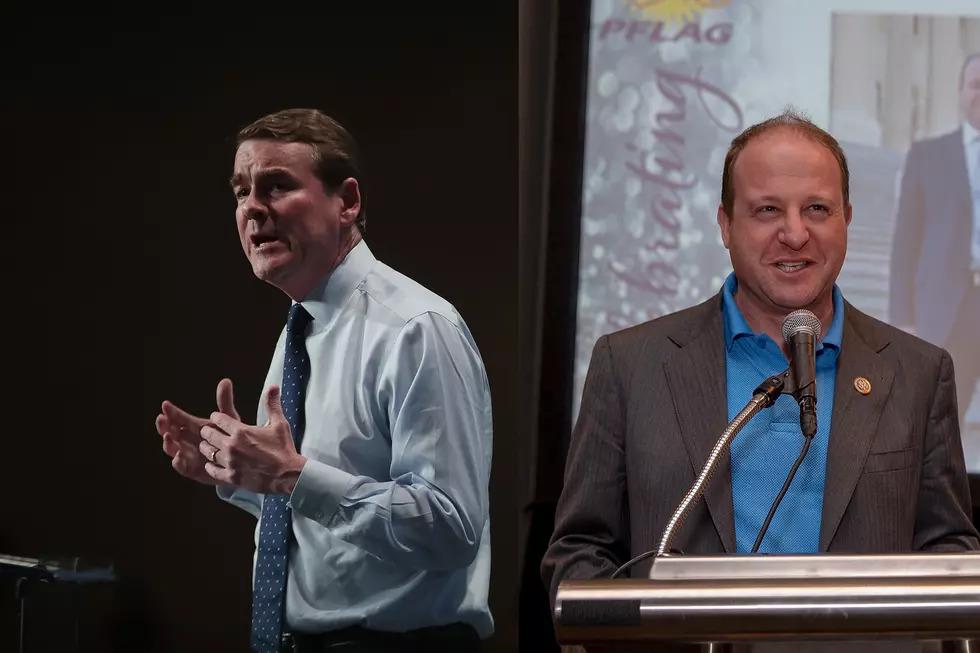 Bennet, Polis Part of Free Northern Colorado Issues Summit
Getty Images
U.S. Senator Michael Bennet and Governor Jared Polis will be speaking directly to Northern Colorado at an upcoming summit.
Discussion topics include the results of the 2020 election, the Northern Colorado economic landscape and recovery forecasts, climate policy, transportation and health care.
The Regional Issues Summit is presented by the Northern Colorado Legislative Alliance, the Fort Collins Area Chamber of Commerce, the Loveland Chamber of Commerce, the Greeley Area Chamber of Commerce, Upstate Colorado and One NOCO.
https://fortcollinscococ.wliinc31.com/events/2020-Regional-Issues-Summit-1652/details
Enter your number to get our free mobile app
Can you answer these 10 Fort Collins Area Jeopardy! Questions?