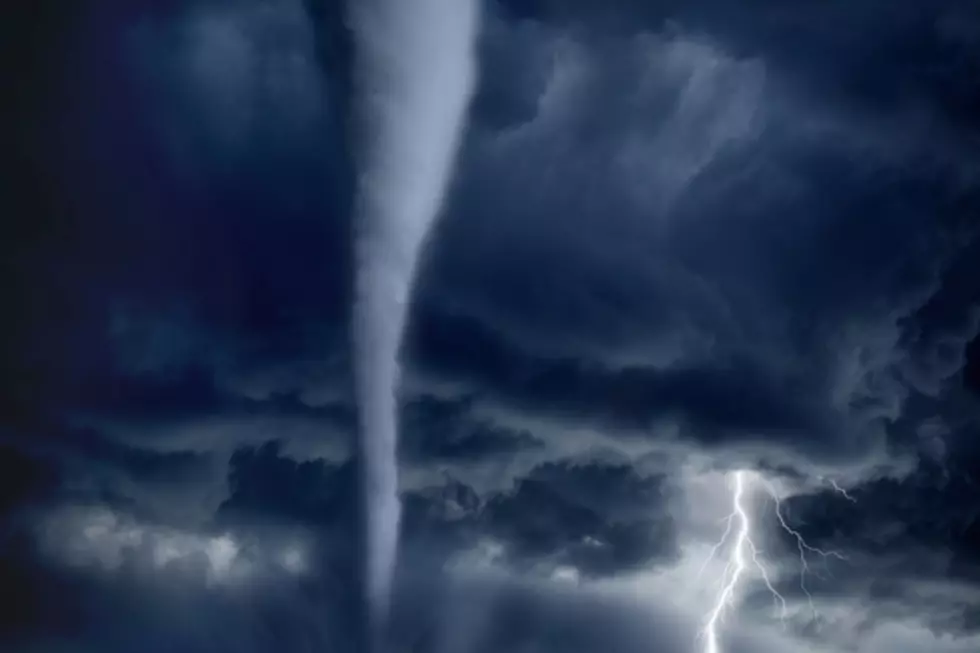 Become a Severe Weather Spotter in Loveland
Ig0rZh
If you like to keep your eyes on the skies and enjoy seeing storms roll into Northern Colorado, you may just make a fantastic weather spotter.
What is a weather spotter?
According to Wikipedia, a weather spotter in the U.S. is usually a volunteer trained by the National Weather Service or local Skywarn group. You will be given a phone number, internet outlet, or amateur radio frequency to report if a severe weather event is occurring, like a tornado, severe thunderstorm, or flash flood.
Things you will learn are different types of severe weather events, ways to stay safe and you will learn how to spot and report severe weather to the National Weather Service so the agency can efficiently distribute information and warnings to the public. Currently, the National Weather Service Cooperative Observer Program has 11,000 volunteers that record weather observations across the U.S.
If you want to be a storm spotter, or see if it's something you would like to do, email Pat.Mialy@LFRA.org to reserve a seat. The training is free and open to the public.
Time: 9–11:30 a.m.
Date: Wed., April 5
Location: Rialto Theater - 228 E. Fourth St. in Loveland