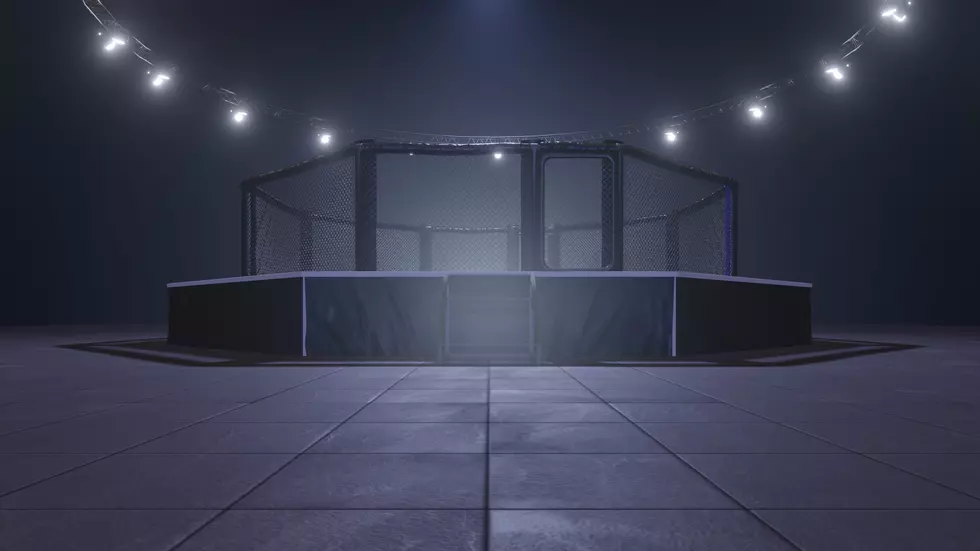 Army VS Marines 11 To Feature Boxing, Kickboxing, MMA
ThinkStock/Eduard Stanishevskyi
An epic night of professional boxing, kickboxing and MMA has been announced and tickets are on sale now.
Army VS Marines 11 is set for April 25th at the Budweiser Events Center at The Ranch in Loveland. Produced by Sparta Sports & Entertainment, the event will feature members of the Army and Marines squaring off in hand to hand combat in the ring. Doors to the arena will open at 6 p.m.
Tickets are on sale now and are available through BudweiserEventsCenter.com or by calling (877) 544-TIXX (8499). Starting at $19 and going all the way to $149 for ringside, there are still great seats available. There are group discounts, too, if you're coming with 10 or more people at (970) 619-4122. More details can be found HERE. A portion of the proceeds will benefit wounded soldiers.
Are you amped up for Army VS Marines 11?