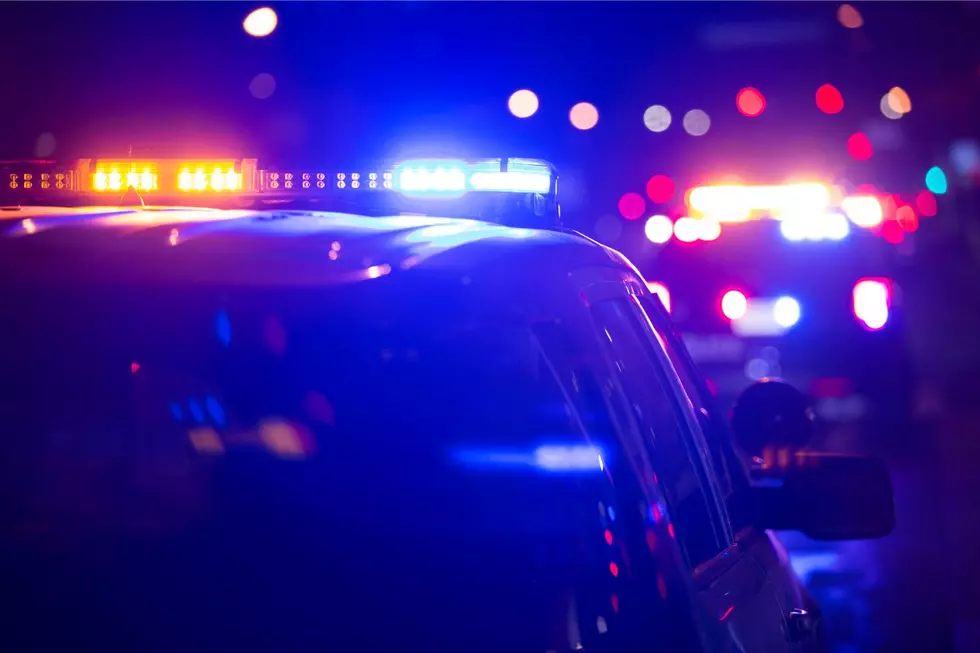 Alleged Kidnapping Ends West of Loveland
Canva
The Greeley Police Department is investigating an alleged kidnapping that ended west of Loveland early Saturday morning in Loveland with the arrest of a 33-year-old man, according to the Larimer County Sheriff's Office.
U.S. 34 was closed for an hour during the initial investigation.
A woman flagged down a Larimer County Sheriff's deputy at 1:55 a.m. Saturday, Aug. 6, in the 10100 block of West U.S. 34, according to a press release from the agency. She said an armed man had kidnapped her.
Deputies and other emergency personnel tracked down the suspected kidnapper and identified him as 33-year-old Abraham Martinez, whose last known address is 435 N. 35th Ave., Lot 455, Greeley, according to the release.
Martinez was booked into the Larimer County Jail on the following outstanding warrants for his arrest:
Felony Arrest Warrant for Vehicular Eluding, bond $300.
Failure to Appear Misdemeanor Warrant, Driving Under Restraint, bond $2,000.
Failure to Appear Misdemeanor Warrant, Criminal Mischief, bond $1,000.
The sheriff's office said it will not provide additional information as the Greeley Police Department picks up the kidnapping investigation.
LOOK: Here are the best small towns to live in across America