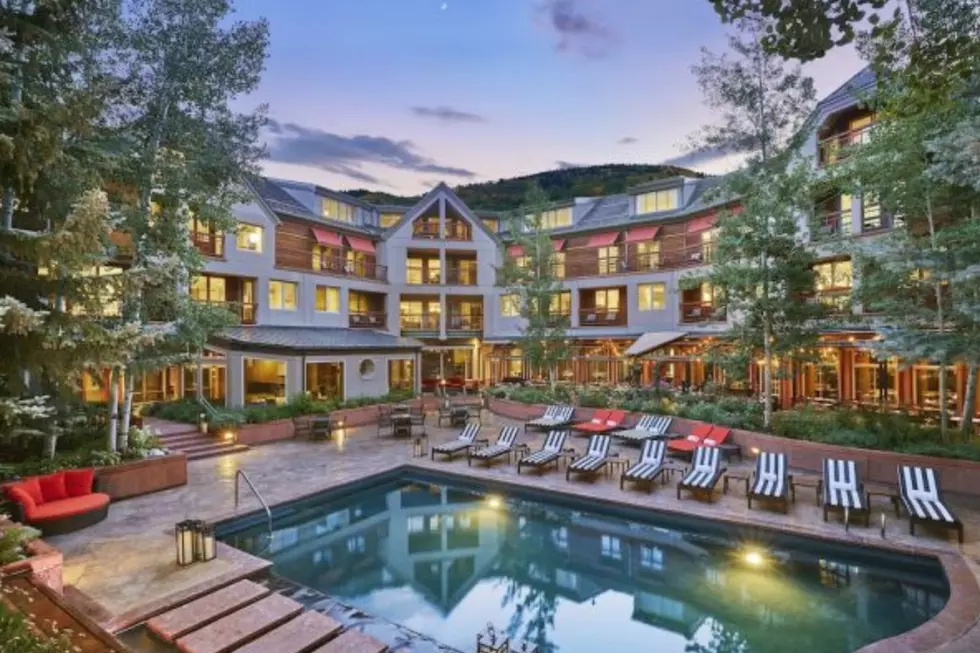 Your Next Staycation Awaits: The Top 10 Hotels In Colorado
U.S News and World Report
Attention: It's time to plan your next getaway.
The COVID-19 pandemic crushed plans... dreams... vacations. And I'd go as far as to say you're lying if you were to say you weren't ready to get out of the house, get out of town and take a trip somewhere.
I mean, at least I am (more than ready).
As COVID-19 restrictions, including travel restrictions, continue to be loosened nationally, the time has come to book your next trip. Being cooped up at home for so long is an even better excuse to take a trip - and to do it in style.
The first part of planning any trip is to plan your lodging accommodations.
If you're looking to get away and take your next trip somewhere in the Centennial State, U.S. News & World Report has ranked the best hotels in Colorado based on an analysis of industry awards, hotel star ratings and user ratings. Popular Colorado destinations - including Denver, Aspen, Boulder and Colorado Springs - all house one (or more) of the top hotels in the state.
Check out the top 10 ranked hotels in Colorado, as per U.S. News & World Report below:
The Top 10 Ranked Hotels In Colorado
Colorado Restaurants Featured on 'Diners, Drive-Ins and Dives'