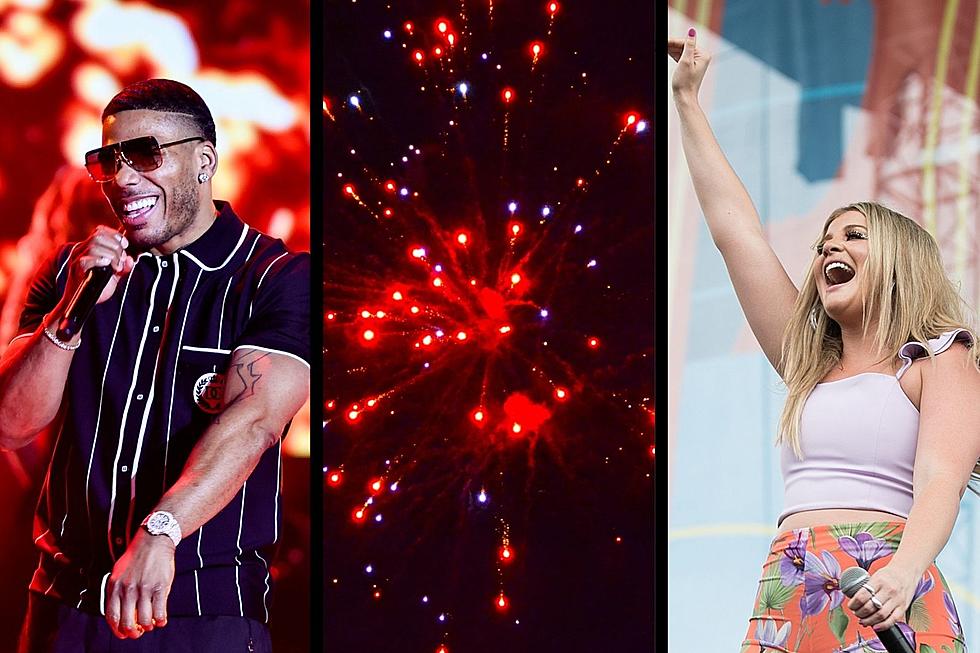 Your Guide to Northern Colorado's 2021 Summer Festivals
Alberto E. Rodriguez, Getty Images/ Tayla Kohler on Unsplash/ Danielle Del Valle,Getty Images
It's. Happening. It's really happening. We're so excited for the return of in-person live events for the summer of 2021, so don't miss out on the big events for Fort Collins, Greeley and Cheyenne (it's worth the drive, trust us). 
If you're into free family-friendly festivals with food, fireworks and Colorado Eagles hockey on a big (like, really big) screen, the RainDance Community in Windsor is hosting FireDance Festival from noon to 11 p.m. on Saturday, May 15.
The 99th Annual Greeley Stampede returns Thursday, June 24 through Sunday, July 4, 2021. The SuperStars Concert Series will feature Toby Mac, rock band 3 Doors Down, and a handful of country artists. Dwight Yoakam, Dylan Scott and HARDY with Lauren Alaina will all be headlining. Tickets are on sale here.
Townsquare Media's Taste of Fort Collins returns to Washington Park Saturday, July 24 and Sunday, July 25, and we're excited to announce that Nelly and Spin Doctors will be headlining the event. It's gonna be hot out therre, but please keep your clothes on.
Taste of Fort Collins is also a celebration of Fort Collins' best food, beer, spirits and local talent. More acts TBA. Weekend passes are on sale Friday, May 7.
Cheyenne Frontier Days returns Friday, July 23 through Saturday, July 31, and Frontier Nights will bring the superstars to Wyoming, from Garth Brooks to Blake Shelton, Eric Church, Thomas Rhett, Maren Morris, Kane Brown and more.
The 2021 Larimer County Fair is scheduled for Friday, August 6 through Tuesday, August 10 at The Ranch in Loveland. The fair has a carnival, parade, marketplace and PRCA rodeo.
Download the station app to stay updated as more events are announced in Northern Colorado this summer.
2019 Greeley Stampede