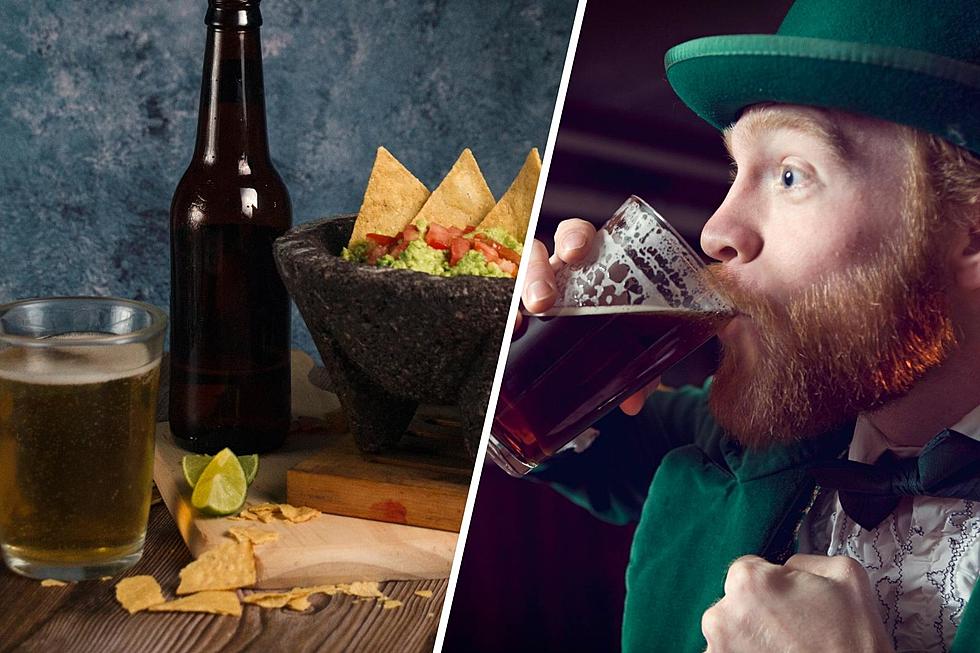 Will Loveland Have the Most Unique Bar/Pub in Colorado?
Canva.com
Downtown Loveland is set to bring in yet another new business to town. This one will be taking bringing in something very new, a "Two-for-One" if you will.
Over the last few months, Downtown Loveland has seen the closure of Top Hat (as they search for a new location) and The Laurette Publick House; that latter of which will be the home of this new endeavor from the owners of Loveland Tap & Tavern.
Loveland Tap & Tavern has been open on 4th Street for a few years now, in a space that used to be Scotty O'Brian's and long ago, McGinty's Tavern.  Husband and wife, Dave and Kat, have a great little place there; successful too, it would seem, as they're getting ready for a second business in Downtown.
Their new bar/pub, Mex O'Malley's will be very unique, as it will be a combination of Irish and Mexican.
According to owner Dave, the spot will have lots of Mexican beers including Dos Equis and Corona, along with Irish beers including Guinness and Harp. The menu will also reflect the blended theme - Enchiladas alongside bangers and mash, for example.
They plan of having great TVs, darts and other fun pub fare as well when they open, just north of Origins Wine Bar and Wood Fired Pizza, mid-late February of 2022.
So, you can expect not only a big St. Patrick's Day celebration but a big Cinco de Mayo party as well at Mex-O'Malley's this year.
Lots of things are happening lately in Loveland; are you ready?
From Loveland - to Fort Collins - The Breweries of Fort Collins
Buc-ee's is Coming - Take a Look at One
Buc-ee's is coming to Colorado. Here's a peek at what you can expect to find at your typical Buc-ee's locations.