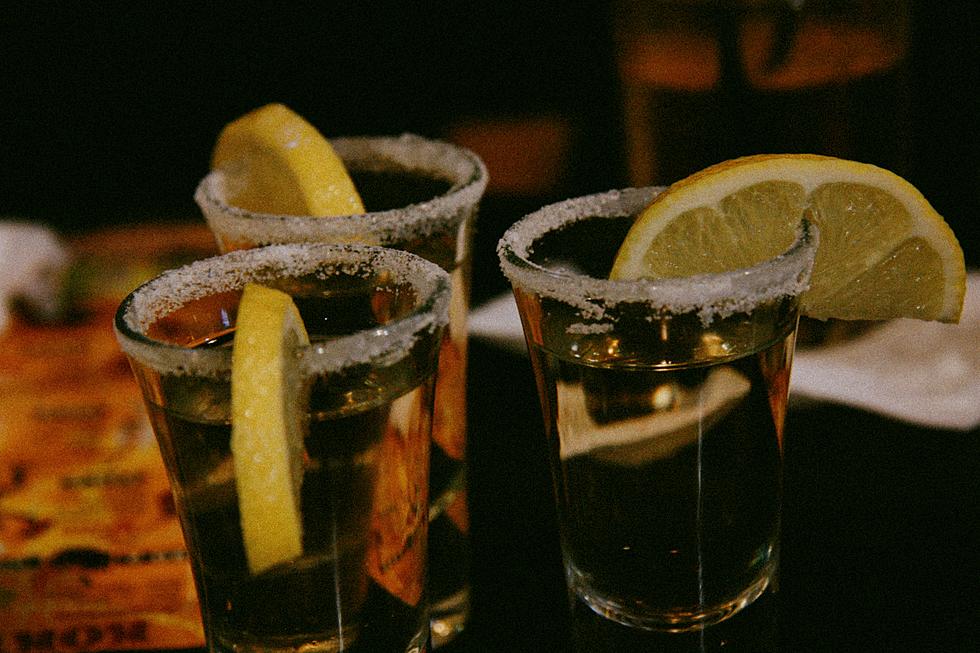 Why is Wicked Tequila Room in Loveland Closed This Week?
Photo by iam_os on Unsplash
If you thought to yourself "I could use a margarita" this week, chances are your choice in Loveland is the Wicked Tequila Room. Too bad you're not getting any form of cocktail from this fine Loveland establishment this week.
The wicked Tequila Room located at 123 East 4th Street has been closed since Sunday, Jan 16, and will remain closed through Monday, Jan 24. Why? Because all of the staff is gone.
No, they didn't quit as a part of the Great Resignation movement. Quite the opposite actually. After hearing why Wicked Tequila Room is closed may have an influx of applications to work at the establishment focusing on high-quality tequila and mezcal.
The entire staff is on a vacation south of the border in Mexico for the Wicked Tequila Room Christmas party. I don't know about you, but I think that is muy asombroso... That means very awesome in Spanish.
Wicked Tequila Room posted their plans for the nine-day closure on Facebook:
Wicked Tequila Room will reopen on Tuesday, Jan, 25. Surely, your favorite Wicked Tequila Room bartender will come back sporting a golden tan. Or possibly pinkish-red sunburn.
Either way, we hope the staff of Loveland's Wicked Tequila Room has a memorable and fun time in Mexico on what we would call one of the most epic Christmas parties ever.
Wicked Tequila Room offers more than three dozen brands of tequila and even more when you break it down to the variations of silver, reposado, and anejo. If mezcal is your drink of choice, Wicked serves up over a dozen different brands.
One of the fascinating options that are offered by Wicked Tequila Room is the chance to have your drink served with a scorpion for an additional $5. I am a huge margarita fan and have not yet gone to Wicked Tequila Room. That is going to change very, very soon.
Source: Wicked Tequila Room Facebook
Colorado Restaurants Featured on 'Diners, Drive-Ins and Dives'
Breweries of Loveland
The Foundry in Loveland: Now & Then