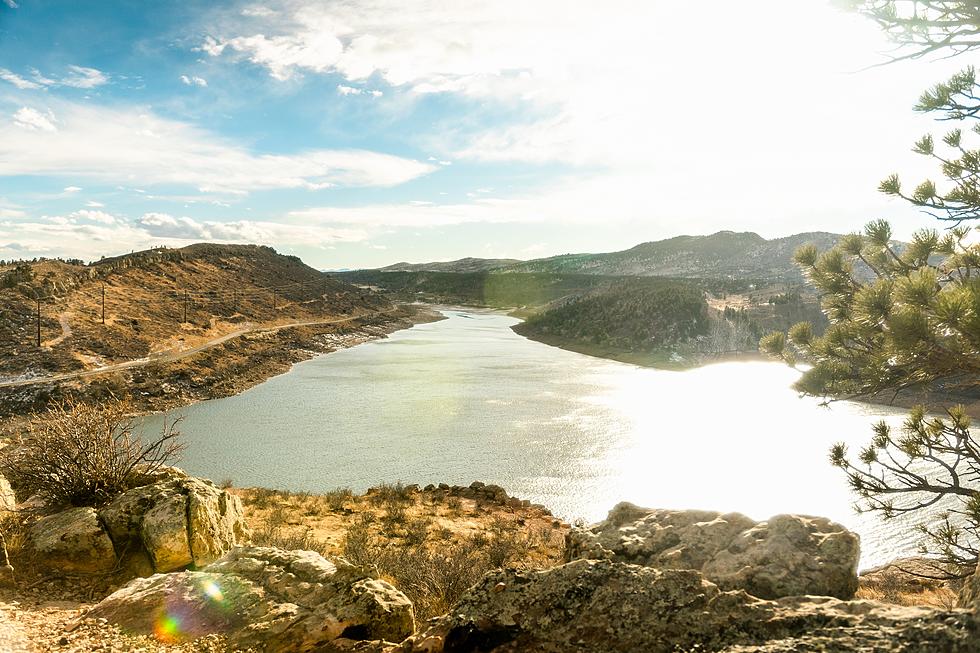 What Fort Collins Weather Will Be Like Labor Day Weekend — As of Now, at Least
nick Kaufman on Unsplash
It's possible that hurricanes in the south will bring moisture to Colorado on Wednesday. But, it looks like for the most part, a dry, mild Labor Day weekend ahead of us in the Fort Collins area. The skies, however, may not exactly be clear. 
Earlier this week, the National Weather Service said that a 'monsoonal push' was possible in Colorado, warning that 'remnants of Nora will arrive in our area Wednesday afternoon.' On Wednesday, the National Weather Service's Fort Collins forecast called for evening showers and thunderstorms.
Fortunately, we do get a start on the holiday weekend with a slight cooldown. Thursday and Friday are expected to be in the low 80s, with a chance of showers later in the day. Saturday is expected to be a clear, sunny day with a high of 82 degrees, while Sunday and Monday are likely to be dry as well, but with temps creeping back up to the low 90s.
The downside to having a warm and sunny weekend ahead is that our smoke forecast doesn't look great. Following the mid-week storms, the National Weather Service said on Twitter that 'for a brief period' the rain may 'bring some relief,' adding that 'we could see another push of smoke with a disturbance moving through Friday unfortunately.'
Colorado remains under plumes of smoke drifting from wildfires in the Northwest, in addition to the Black Mountain Fire burning in Grand County. You can check the smoke outlook, and the weather forecast, via the National Weather Service.
26 Colorado Hot Springs to Warm Your Bones
Climbing, skiing, hiking, and swimming can leave us pretty worn out. It's a good thing there are plenty of hot springs and geothermal pools around the state to help relax those muscles.