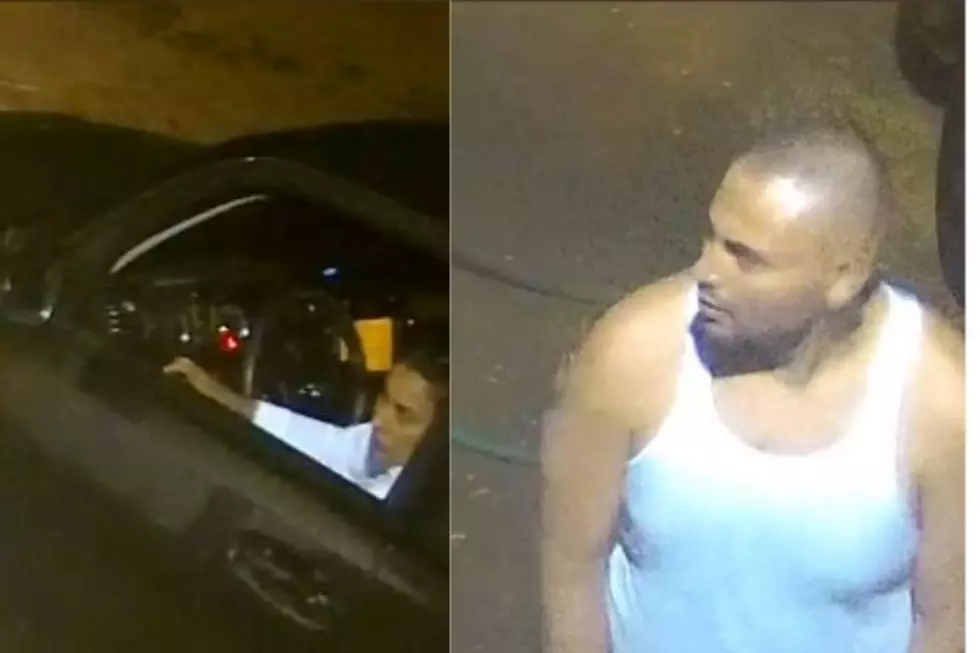 WCSO Seeks Information About Dairy Farm Trespassers
Weld County Sheriff's Office
The Weld County Sheriff's Office is seeking the public's help with identifying several suspects that allegedly trespassed onto two dairy farms with the intention of stealing gasoline. So far, security camera footage from both dairy farms has been crucial in this investigation.
According to a WCSO press release, at approximately 2:45 a.m. on September 15, a white GMC pickup truck with a welder in the bed and a maroon Toyota 4Runner both drove onto the property of a dairy farm near Weld County Road 55 and Colo. 392 south of Galeton.
Security camera footage shows the GMC pulling up to the fuel tanks and then driving slowly out of fame. An unknown male was driving the truck. Then, the 4Runner, with an unknown female behind the wheel, pulled up next to the tanks and stopped. A Latino man, wearing a white tank top and jeans, then exited the passenger side of the 4Runner and attempted to remove the nozzles on the tanks, but they were locked.
The man returned to the vehicle and both start to drive away. While leaving, the farm's night manager pulled up to see what was happening, and at this time, the GMC and 4Runner fled the scene, reportedly driving south on Weld County Road 55 and then west on Colo. 392.
The suspects were not able to steal any fuel from this location.
On September 17, the owner of another dairy farm, located in the 5800 block of 49th Street in unincorporated Weld County called police to report that two men in a maroon Toyota 4Runner had just stolen about $20 of gas from her fuel pumps. According the the caller, the men drove off when confronted by farm employees.
While both farms had cameras, the license plate numbers were not visible in the  footage.
Anyone with information about the suspects, vehicles, or either of these two incidents is asked to call Sgt. Pete Jones at 970-400-2860 or the Weld County Sheriff's Office at 970-356-4015. Tips can also be submitted online at www.crimeshurt.com. 
Colorado's Safest Cities