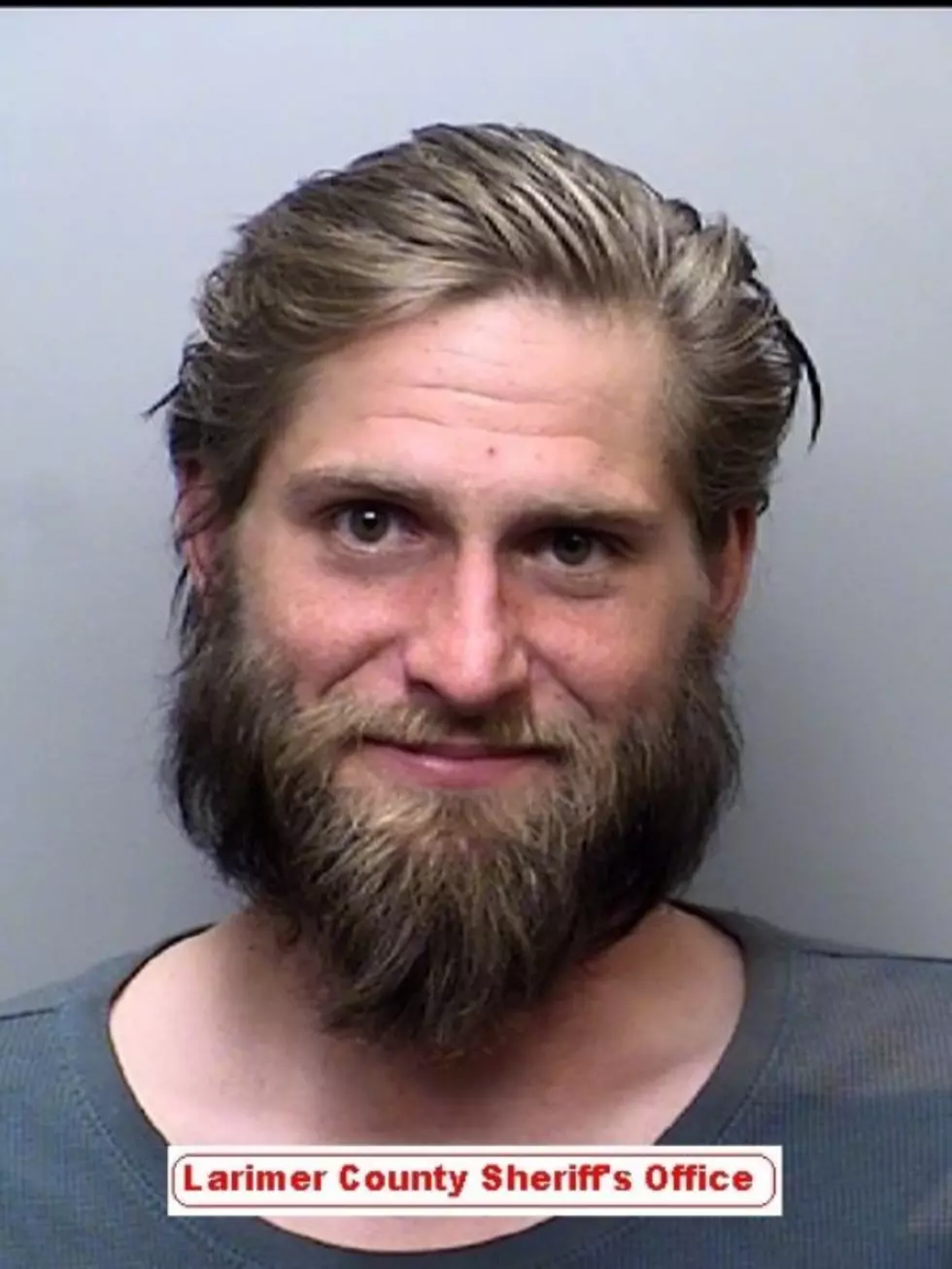 Wanted Felon Finally in Custody
Larimer County Sheriff's Office
For almost eight months, law enforcement had been pursuing and tracing the steps of Cayne Lucia who the Larimer County Sheriff's Office described as a "dangerous" felon after he escaped a SWAT team back in October.
According to the Coloradoan, back on October 19, Lucia avoided capture from the Larimer County Regional SWAT team when he scaled down a mountainside near a house on Canyon Gulch Court in Bellevue. Before that, Lucia again slipped through law enforcement's grip when he used a truck and attempted to assault officers on scene. The truck he was driving had been reported stolen. In May, deputies tried to stop Lucia while he was driving which led to a high speed pursuit that deputies ended because he was driving dangerously.
This past Sunday, deputies made phone contact with Lucia and "negotiated his peaceful surrender", according to a news release. They took him into custody without incident. He is now being held in Larimer County Jail.