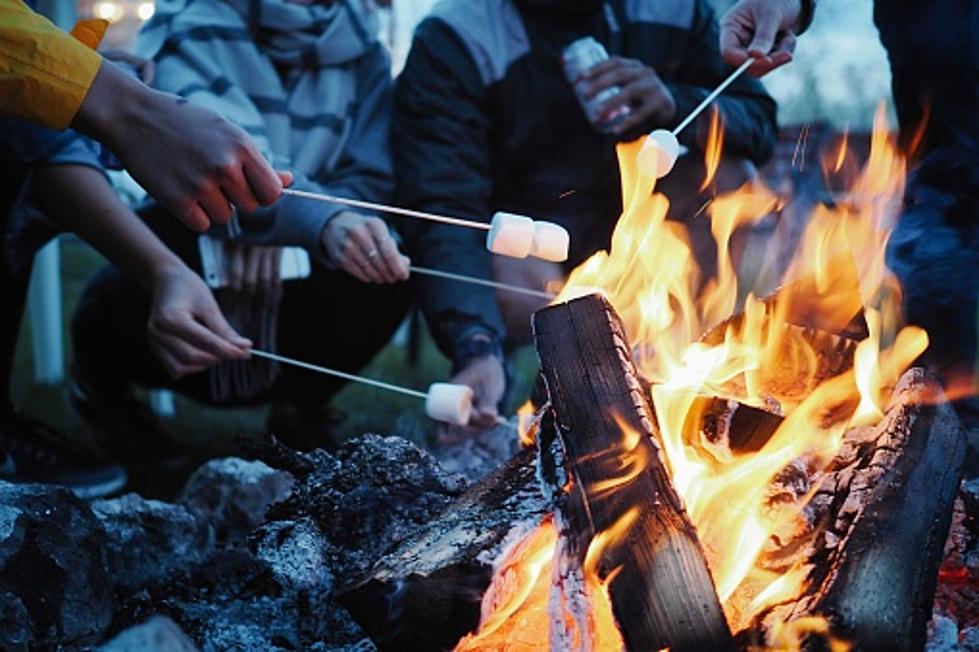 Total Fire Ban Lifted at Rocky Mountain National Park
Getty Images/EyeEm Premium
Good news for everyone who wants to roast some marshmallows at Rocky Mountain National Park. According to the Reporter-Herald, the complete fire ban that has been in place since July 6th has been lifted, but there remain some restrictions.
In a press release, the park said that Stage 1 restrictions remain in place. Those restrictions include campfires only in designated campfire rings in picnic areas and front-country campgrounds. Disposable or portable grills, wood fuel camp stoves and gas grills are allowed.
As for fireworks, that would be a "no". Fireworks are always prohibited in the park.
Though this comes as great news for those who enjoy cooking or the warmth of a campfire, the park asks us all to continue "caution and vigilance" is the use of fire in an authorized location.