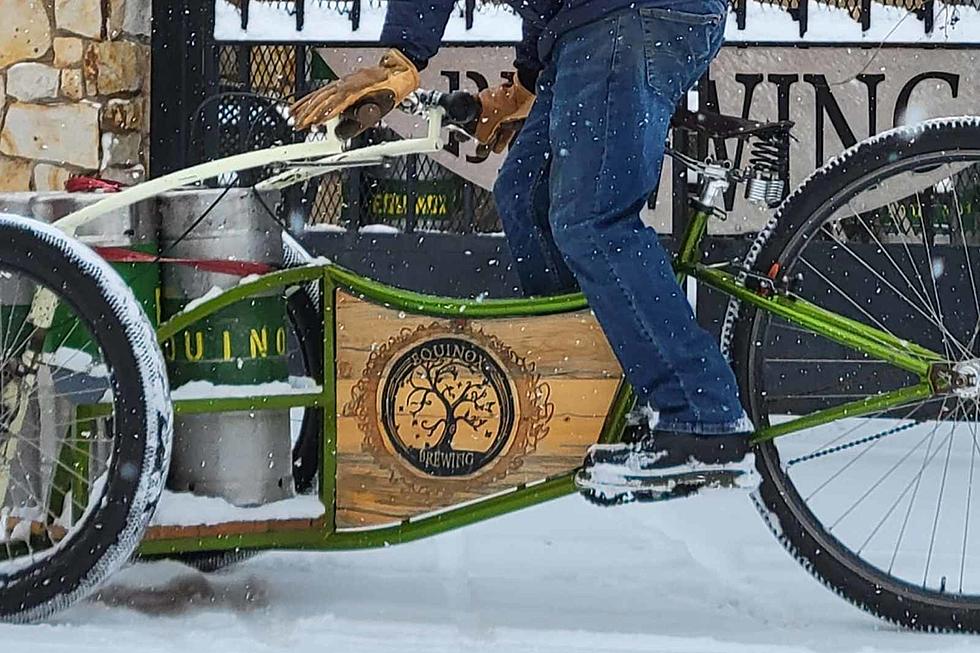 The Flagship Beers of the 23 Fort Collins Craft Breweries
Facebook/Equinox Brewing
There are nearly two dozen craft breweries in Fort Collins, not even counting the brewery at Colorado State University. What do these brewers name as their "Flagship" beers?
These would be the beers that the Fort Collins craft breweries identify, whether it be out of popularity or the beer's distinctive style, as the beer that best represents them. Not many of the brewers that I called had a very easy time naming their flagship beer, others knew exactly what beer best represents them; O'Dell for example: Without hesitation, '90 Schilling.'
Can you even imagine exactly HOW MANY different craft beers are being brewed in The Choice City? With 23 brewers, the number has to be close to 250 on any given day. You're going to need a sandwich to even think about taking that on. Also, please don't.
Having grown up in the Loveland/Fort Collins area, it's been a lot of fun to see so many craft brewers getting into the game. Way back in the day, a roommate and I would show up at O'Dell's, and Doug O'Dell himself would fill up our 'jugs' (before we called them growlers,) by opening up a tap that looked like a garden hose faucet and using a small hose. That was great beer.
Today, with so many on the scene, craft beer is a big part of the Fort Collins economy, with many craft beer enthusiasts being happy to help out. There's nothing like enjoying your favorite craft beer on sunny day or finding a new favorite while out on a great patio.
Here are the Flagship beers for the Fort Colllins craft breweries.
The Flagship Beers of the Fort Collins Craft Breweries
Fort Collins has more than 20 craft breweries, each with their own 'style.' These are their 'Flagship' or 'Signature' beers.
More On Fort Collins: 11 Reasons Why It's Great
Fort Collins is consistently voted one of the best places to live and there's plenty of good reasons for that...let's go over 11 of them.