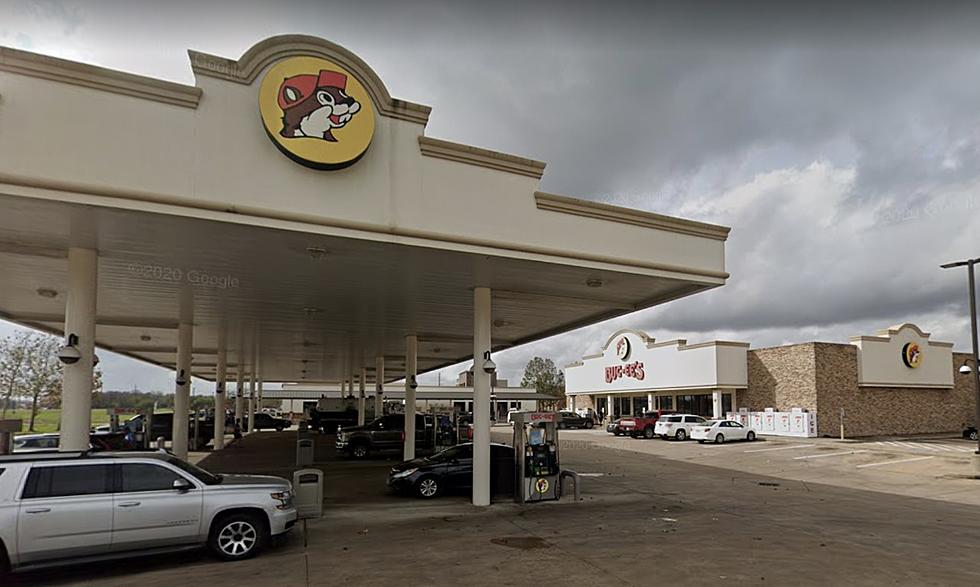 Texas Gas Station Buc-ee's is Coming to Johnstown
Credit: Google Maps
The gas station chain that currently holds claim to the world's largest gas station is coming to Johnstown. BizWest has broken the news that Buc-ee's will be opening sometime in 2024.
The Johnstown location is expected to be the first Buc-ee's location outside of the southern region of the United States. Currently, Buc-ee's operates in Texas, Alabama, Georgia, and Florida
Your typical convenience store is approximately 2,500 square feet. When it comes to Buc-ee's Gas Stations, they are often 20 times the size. Along with the gigantic gas station, we can expect fan favorites like beaver branded apparel, Beaver Nuggets, barbeque, and much more.
What We Know About Buc-ee's Coming to Colorado
Currently, a lot of details on the Buc-ee's location in Johnstown are under wraps. We do know that the gas station will be on a 140-acre parcel of land on the southwest corner of Interstate 25 and Highway 60. The property was purchased by Bucees Johnstown LLC in December 2021 for approximately $9.4 million.
As to the size of how big the first Colorado location for Buc-ee's will be, that is currently unknown.
Buc-ee's has quite the following and is considered somewhat of a tourist destination. Many YouTuber's have recorded segments at Buc-ee's.
Kara and Nate spent an entire 24 hours at the New Braunfels, Texas Buc-ee's location, which is the largest gas station in the world:
YouTuber, Strictly Dumpling, has also spent 24 hours at Buc-ee's:
Until Buc-ee's officially opens in Colorado, we will have to make the trek to the Lonestar state of Texas to get our Buc-ee's fix until 2024.
Source: BizWest
Photos: How Tiger King's Cats Now Live in Colorado
Colorado Restaurants Featured on 'Diners, Drive-Ins and Dives'
CSU Rams Fans Through the Years