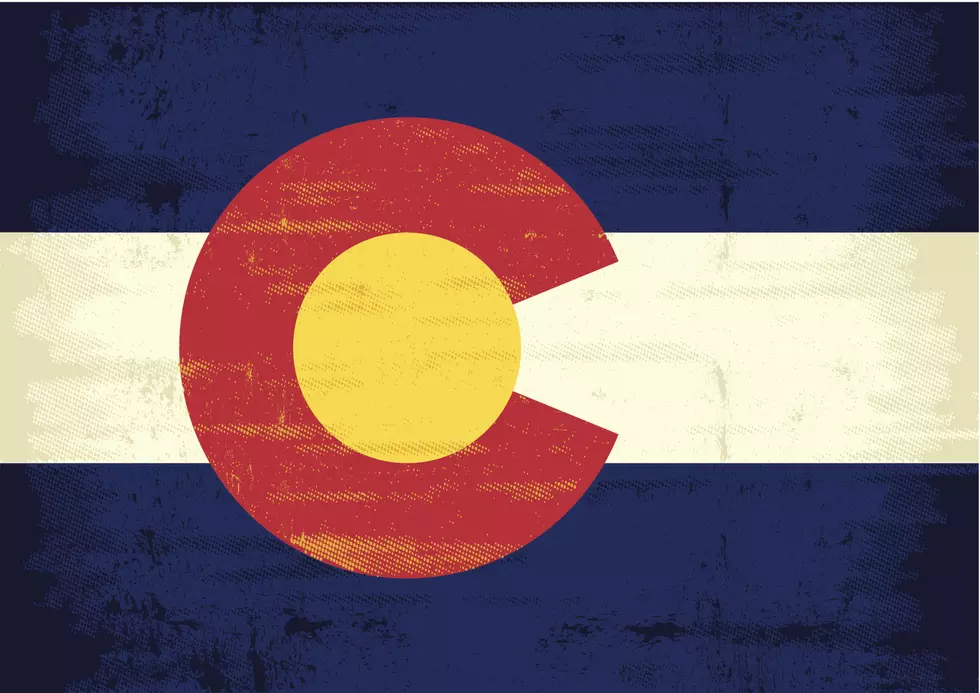 Ten Colorado Towns With Strange Nicknames and Mottos
ThinkStock
We all know Denver as the Mile High City, but some towns across our great state aren't as fortunate to have such normal nicknames. Here are the ten strangest nicknames and mottos given to Colorado towns.
Ten Colorado Towns With Strange Nicknames
These Photos Show Grand Junction's Drastic Change in a Few Short Years
Grand Junction is growing, there's no doubt about that. These photos from 2008 to now show just how much our small town has changed. In some cases, we have seen dramatic changes with brand new construction, and in some cases, we have seen changes in how we get around Grand Junction. Whether you have been in Grand Junction for a long time or you are a relative newcomer, you can enjoy this look back at how things have changed in Grand Junction over the past 13 years.
Alphabetical Tour of Colorado's Ghost Towns
There are over 300 ghost towns peppered throughout the state of Colorado. Some of these towns are very well preserved with a few residents. Others are completely abandoned with very little left to explore. Regardless, venturing through one of these towns will give you a look into Colorado's rich mining history.
The Strangest Things You've Seen in Grand Junction