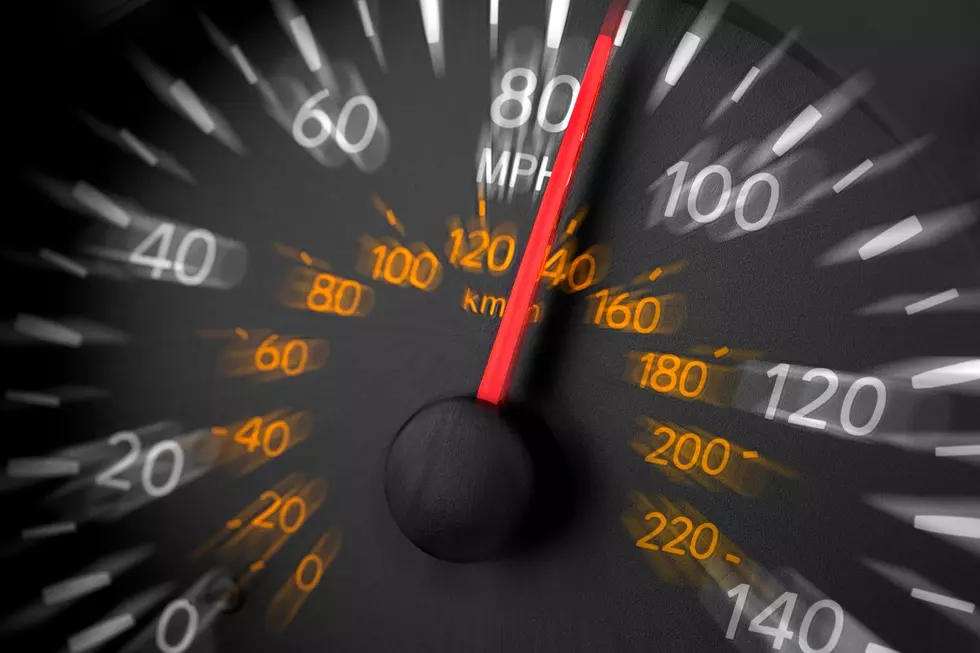 State Patrol Puts Northern Colorado County in the Top 5 Worst for Speeding
Canva
Colorado State Patrol (CSP) is here with another reminder that Centennial State residents aren't the best at driving.
In a new press release, the agency chastised local motorists for their apparent inability to stop speeding, particularly in school or work zones.
"Great lengths are taken to alert drivers in advance of areas or work spaces that we know could be fatal for pedestrians," said Col. Matthew C. Packard, Chief of CSP, in the release. "When you don't have the awareness to drive cautiously and lawfully in school and work zones, you are displaying extreme indifference to your neighbors and community."
The release noted that CSP troopers cited over 9,600 drivers for speeding in designated slow zones from 2019 to 2021 — outside of these zones, troopers caught more than 200,000 drivers for speed limit violations in the same period.
So, which Colorado counties are the worst offenders?
CSP reports that drivers in El Paso County were responsible for the most speeding infractions in 2021, followed by Douglas and Jefferson counties.
Eagle County came in at No. 5, but a Northern Colorado county took the penultimate spot — according to CSP, Weld County was the fourth-worst county in terms of speeding violations.
CSP further addressed the issue in a separate release, stating: "While it might be easy to feel frustrated while driving, resorting to aggression and speed is never the answer and can result in dangerous lane violations or even more serious ramifications."
Learn more about how Colorado counties rank regarding dangerous driving in the gallery below.
The Most Dangerous Colorado Counties to Drive Based on Fatal Accidents
While six Colorado counties managed zero fatal accidents in 2020, the rest were not nearly as safe to drive in.
10 Tips For Drivers and Riders That Will Help Keep Colorado Motorcyclists Safe
May is Motorcycle Safety Awareness Month and reducing the number of deaths and injuries is the goal of this month's safety campaign. The responsibility of keeping motorcyclists safe is shared by riders and motorists. There are things that drivers and riders can do to help reduce the number of fatalities.