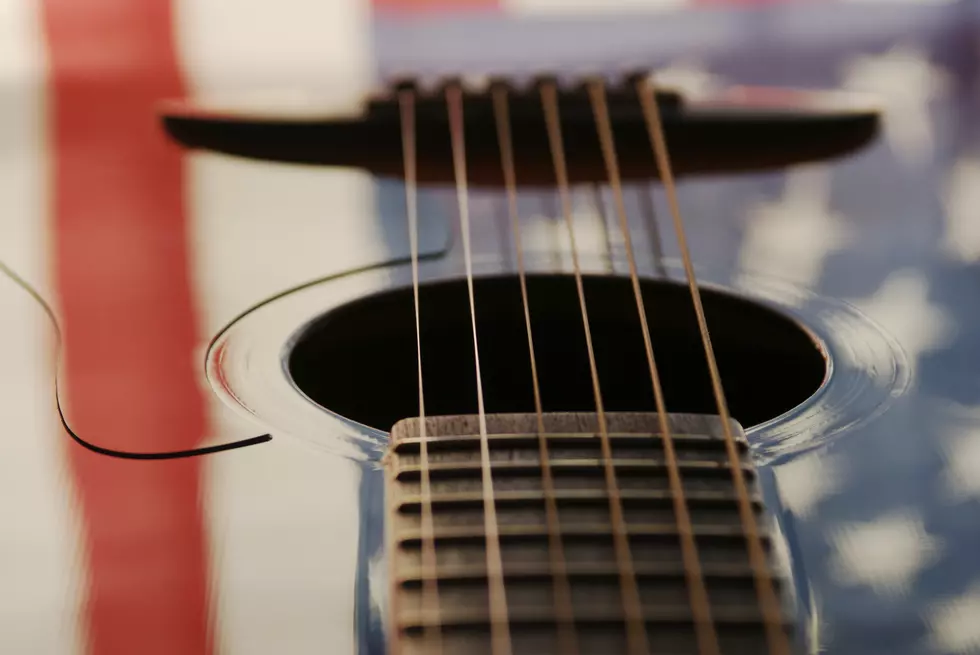 SongwritingWith:Soldiers Event in November at Sylvan Dale Guest Ranch
Getty Images/iStockphoto
Sylvan Dale Guest Ranch will be the perfect setting for such a great retreat; where songwriters team up with Veterans and active-duty service members to create songs about their time serving our country.
This November, the Heart-J Center for Experimental Learning, located at Sylvan Dale Guest Ranch outside of Loveland, will be hosting their first 'SongwritingWith:Soldiers' retreat. These are retreats where Veterans and active-duty service members collaborate with professional, award-winning songwriters to create songs based on their time in the military and about returning home.
This a FREE 3-day retreat for the participants, including lodging and great meals there at Sylvan Dale Guest Ranch. While the retreat is mainly about the songwriting, participants will also have the option to take part in workshops taught by experts. Workshops such as photography, videography, journaling, tai chi and more.
Each night everyone gathers to hear the songs created that day. At the end of the retreat, all the songs are played and recorded onto CDs and DVDs for the participant to keep (the DVDs will be shipped after they're produced.) Each of the songs will be registered with ASCAP with the Veterans and active duty service members given co-writer credits!
SongwritingWith:Soldiers has been doing 4-6 retreats a year, across the nation since 2012. This retreat, November 17-19, 2017, will be the first one held in Colorado. Sylvan Dale Guest Ranch will provide the perfect setting for relaxation and creativity!
The songwriters that will be collaborating at the Heart-J Center retreat include Nashville songwriter and Greeley native (AND former K99 intern) Jay Clementi! Also coming is the founder of SW:S Darden Smith, along with J.D. Martin and Mary Gauthier.
From SongwritingWith:Soldiers' website:
To think that I sat down with a perfect stranger and told him some of the worst things I have ever been through and now I have a beautiful song that I can share. That blows my mind. – Participant
Want to make a difference for veterans? The Heart J Center needs your help! Learn about sponsorship opportunities HERE and find out how you can attend a private concert with this amazing group of songwriters.