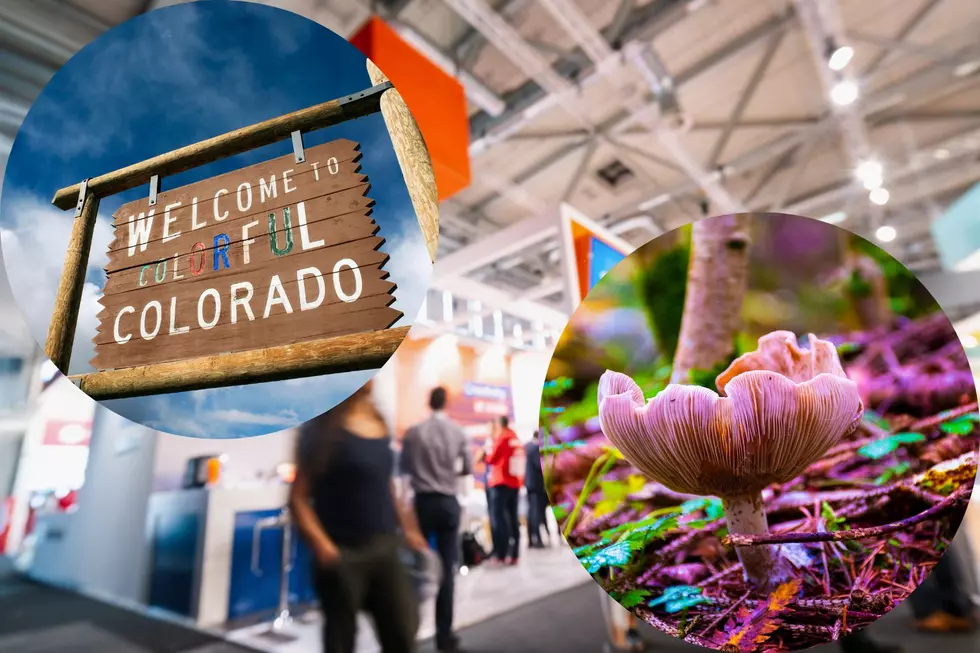 History Will Be Made as Psychedelic Convention Comes to Colorado
Canva
Colorado has seen some big changes recently, notably the passing of a proposition decriminalizing psychedelic mushrooms this past election. Not missing a beat, a unique and groundbreaking convention will be coming to the state next year celebrating all things psychedelics.
A Psychedelic Convention is Coming to Colorado
The convention will be known as PsyCon which is a play on the words psychedelic and convention and will be the first of its kind to come to Colorado following the passage of Proposition 122 earlier this month.
The convention will be taking place over the span of two days next year from September 29th through September 30th, 2023.
The convention is the brainchild of a man by the name of Chad Sloan, who is no stranger to these types of gatherings as he is also the organizer of the Lucky Leaf Hemp Expo, a marijuana and hemp-themed convention.
The first of what many believe will be numerous PsyCon conventions will welcome attendees 21 years of age and older to the Colorado Convention Center located at 700 14th St, Denver, CO 80202.
What Will be at the Psychedelic Convention in Colorado?
While Colorado did pass Prop 122, don't expect to see a bunch of crazy colors upon a background of Pink Floyd music at PsyCon, as the convention aims to educate Coloradans on the medical benefits of psychedelics as well as commercial opportunities that will undoubtedly come along with decriminalization.
Because of the Natural Medicine Act of 2022's passage in Colorado, we can likely expect efforts to educate the public on magic mushrooms like PsyCon to continue to pop up in our state as time progresses.
Find out more about PsyCon at their website.
Man Built Colorado Magic Mushroom House on Hallucinogenic Drugs
Take a tour of The Magic Mushroom House in Aspen which was built by a man who was under the influence of hallucinogenic drugs.
Check Out Some Mushrooms Found Around Colorado
Mushrooms can be tricky to identify. There are so many factors to consider, such as the gills underneath the cap. With even a slight gill variation, it can be an entirely different mushroom
Where to Buy Legal Marijuana on Colorado's Western Slope