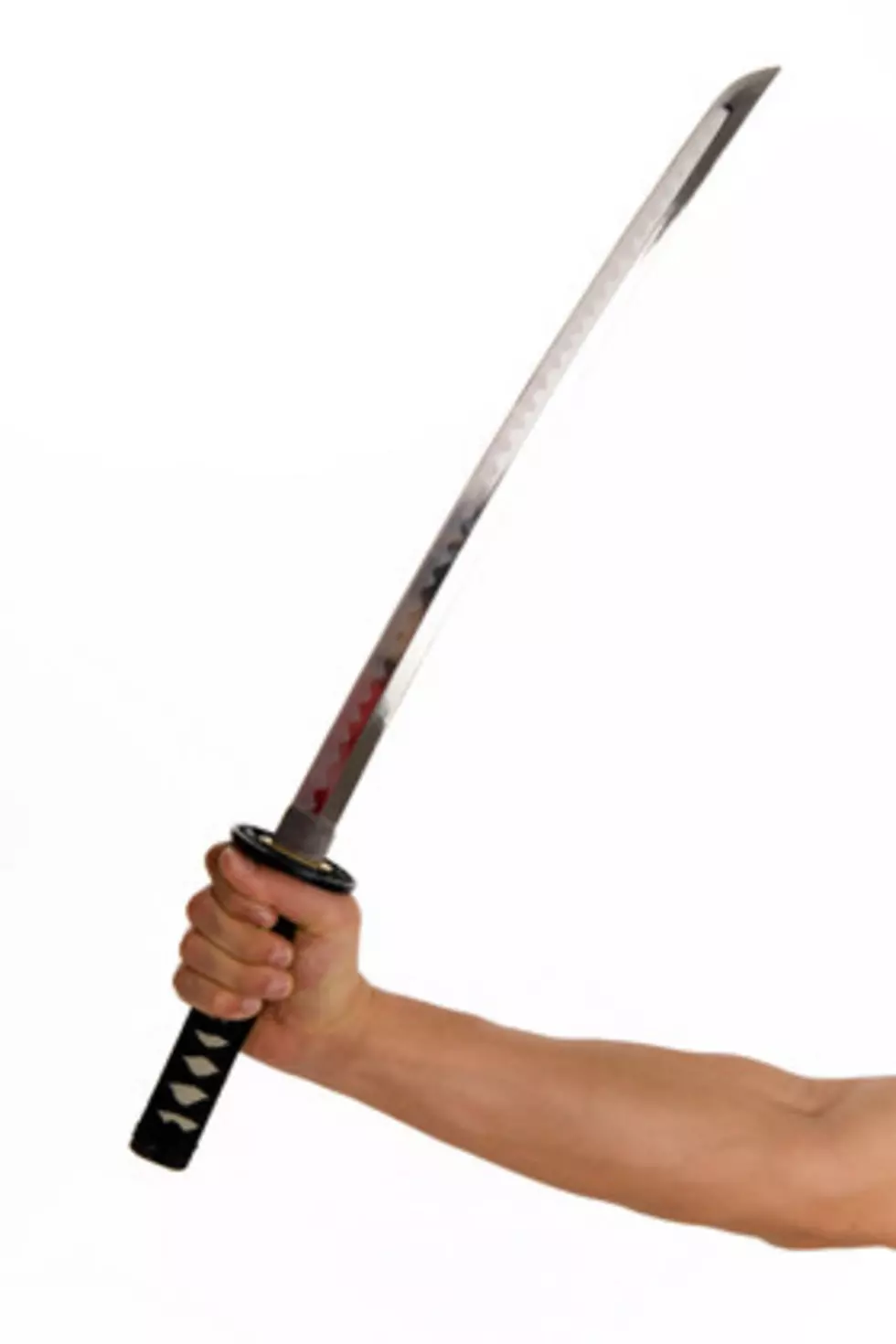 Parking Lot Sword Fight in Boulder Caught on Camera
Iconogenic
We tend to see some interesting things happen throughout the state of Colorado. But it may be the first time I've seen a sword fight caught on camera.
Here's the backstory for you: According to Denver 7, two people were arrested in connection with the attack after they injured a man near the CU-Boulder campus.
One of the suspects was seen chasing after the man, and then attacking him with the sword. Boulder Police told Denver 7 that the victim suffered a serious hand injury when the attack occurred. A campus wide alert at CU-Boulder was issued after the reports that a man had been injured.
How did it all occur? Well it was caught on tape, and you can check it all out below: