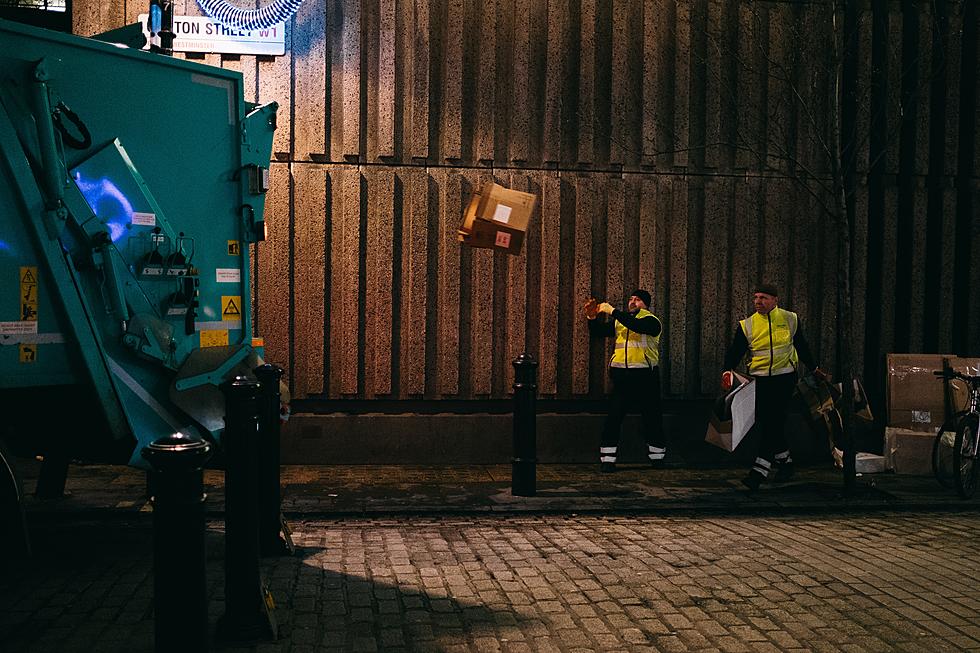 NoCo Waste Company Closes, Transfers All Customers to Ram Waste
Unsplash, Jay Clark
A Loveland-based waste removal company that has prided itself in being locally owned and operated for the last couple years has informed its customers in an email that the trash collection "industry is ruthless, and (they've) made it as far as (they) can."
Timberline Waste Services was started in 2020 by Jonathan Heaberlin, who had worked locally for many years in the roll-off industry. As a company, they strived to provide a more local, personalized customer service experience than some of the nationally owned trash collection companies do.
As of March 1, 2022, they sadly have closed their doors and transferred all existing customers to Ram Waste.
A note online where the former Timberline Waste Services website used to be now reads:
"I want to personally thank you for believing and taking a chance in Timberline Waste Services. We began to help bring back small local waste haulers, and while we gave it all of our blood, sweat, and tears, we are saddened to say that we must pass on the baton.
‍
"We have chosen to transition all customers to Ram Waste Systems, Inc. We chose Ram Waste Systems as they are the sole remaining locally operated waste hauler and staple within Fort Collins and Northern Colorado. We know you are in good hands with Ram and hope this will help ensure that our customers do not go without service as we wind down operations.
"Again, I want to thank you for choosing Timberline Waste Services."
30 Restaurants That Fort Collins Misses the Most
Fort Collins Businesses of the Past