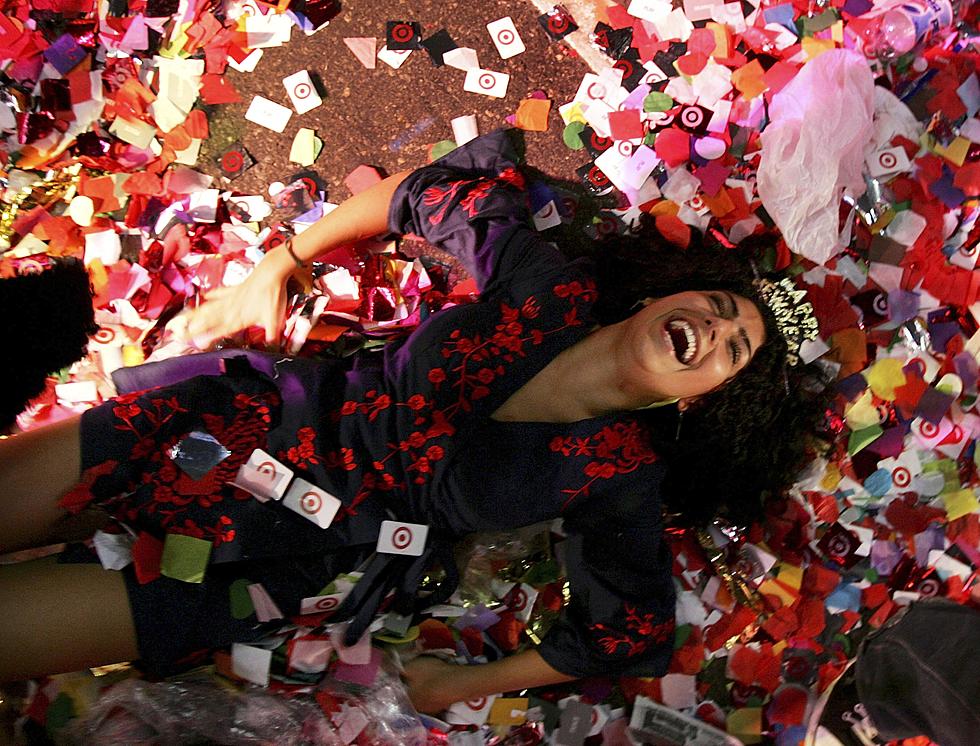 New Year's Eve Plans? Denver Is In Top 10 Best Cities To Celebrate
Photo by Spencer Platt/Getty Images
While 2021 wasn't near as bad as 2020, it still had its challenges. We're ready to say hello to 2022 and a city close to home is in the Top 10 ranked places to Celebrate.
New Year's Eve 2021
We've all likely watched one of those big countdown shows on New Year's Eve, live from the heart of New York City, in Times Square. While I've been to Times Square with my wife, we've never even thought about doing New Year's Eve there. Mostly because it's too packed full of people and that's not really my jam. A lot of people aren't as boring like me and travel to New York City each year just to be a part of that massive celebration. While New York, New York, is the number one New Year's Eve destination, Denver, Colorado, still cracks the top ten.
Denver Top 10 Best City for New Year's Eve
I guess I could be completely forgetting that I have, but as I sit here and write this, I don't recall ever spending a New Year's Eve in Denver. I've lived in Denver my whole life so I've celebrated in many surrounding Denver suburbs, but never in the main city itself. Even without my presence though, Denver is ranked number eight on WalletHub's Best Cities for New Year's Top 100 list. Colorado Springs also made the list at number 57 and Aurora, Colorado also snuck in there at number 92. In case you're wondering, Top three are New York, Vegas, and Orlando. I'd bet that's Walt Disney World related.
Why New Year's Eve In Denver?
In the heart of Downtown Denver, they do two separate fireworks shows each year to ring in the New Year. One at 9 pm for the younger families, and then one right as the clock strikes midnight! You can view the fireworks from the 16th Street Mall with music synced to the fireworks display by live DJs along the mall. In the entire city itself, there are many different parties and family fun events like Zoo Lights for example. You can see that entire list of Denver NYE events here and decide for yourself why the Mile High City is ranked so highly.
Wherever you ring in the New Year around Colorado, we here at Townsquare NoCo wish you and yours a very happy and healthy 2022! Thanks for letting us be a part of your world. Cheers.
Speak of New Year's, Here's 40 MTV New Year's Eve Party Photos From the 2000s That Will Give You a Major Flashback