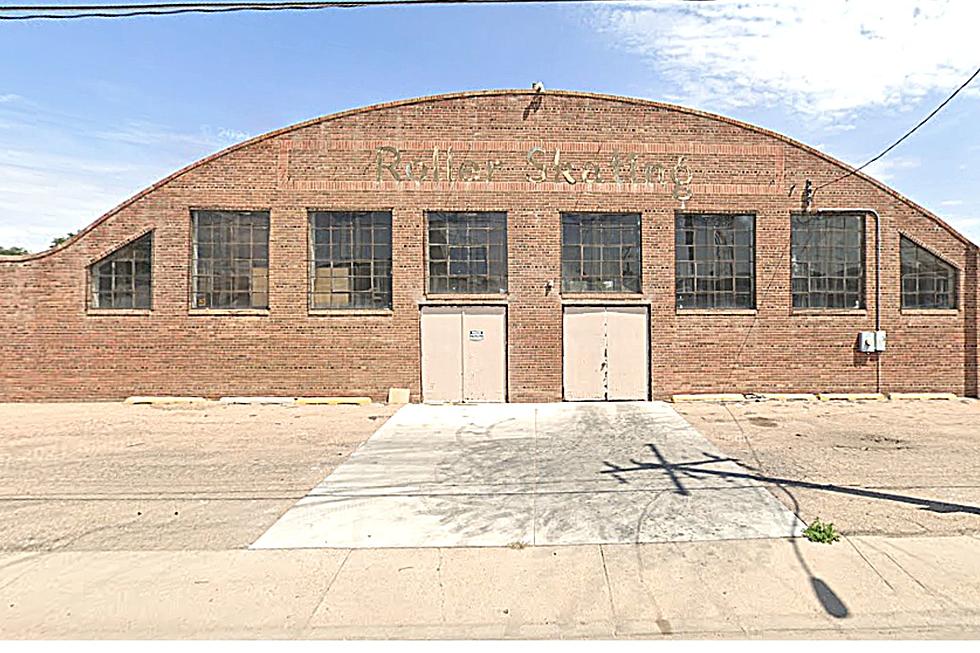 New Life Planned for this Beloved Greeley Building
Google Maps/Canva
Big plans are in the works for one of Greeley's most historic and beloved buildings.
The old brick and wood-beamed building located at 1403 Second Street dates back to 1921, though its distinct curved roof was added nearly 40 years later.
In the early 1900s, Warnoco Park originally opened as Sall's Gardens. The community gathering space had a roller-skating rink, swimming pool, and merry-go-round.
In 1935, Warrack Norcross bought Sall's and renamed it "Warnoco" - a combination of his first and last name. Under the ownership of the Norcross family, a 160 by 80 feet custom-milled, curved-board, maple wood floor was added. The smooth floor was used as a roller skating rink in the winter and for dancing in the summer. Many Greeley residents have fond memories of wheeling around the Warnoco building, spanning from the '40s all the way through the '80s.
When the popularity of roller skating began to decline J.W. and Marilyn Norcross sold the property, and ownership has changed hands several times since.
Now, the Boys & Girls Clubs of Weld County has purchased the historic property with a vision to bring it back to life. After undergoing a renovation project, Warnoco Skating Rink will soon reopen as a teen center. This is perfect since it's situated directly across from the new Jefferson High School building.
Greeley residents were left wondering if the treasured skating rink would also be restored, but sadly that is unlikely to happen. When the Norcross' sold the property, they put a clause in the land's deed, stating that the building could not be used as a roller skating rink in the future. Since the rink was still active at the time, it was to avoid competition with other facilities in the area.
But with no rink left in town, or even close by at all, the people of Weld County question whether or not this cause is still valid. One-time owner J.W. Norcross has since passed away, and this decision is one reason the building has struggled to find a new purpose over the years.
In addition to roller skating, Coloradans have shared special memories of going swimming and playing soccer at the center throughout the 1950s-1990s.
It will be exciting to see the fun and energy flowing through these walls once again.
Historic Colorado Buildings That Are Now Apartments
From former hotels to beauty salons, many of Colorado's historic buildings have now been transformed into residential apartments, showing just how much these structures have stood the test of time.