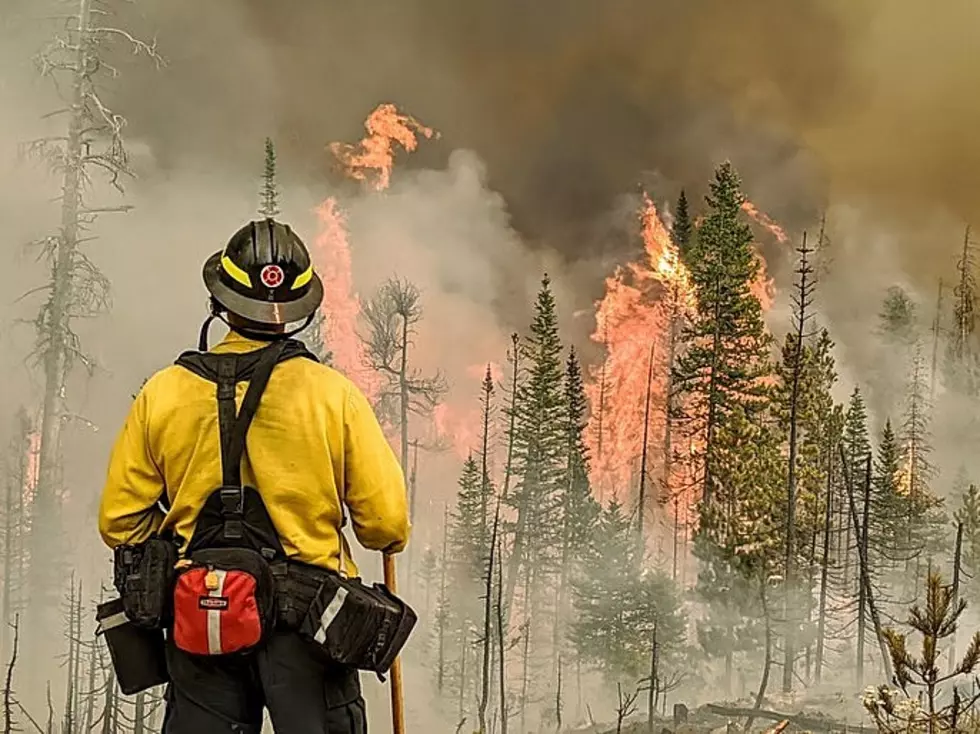 New Command Brought In To Finish Off Cameron Peak Fire
Poudre Fire Authority
After burning for more than 100 days, the Cameron Peak Fire's days are now numbered.
The fire that's burned over a Colorado-record 208,913 acres has remained at 92% containment for weeks.
Crews are working on finishing suppression repair. Helicopters, excavators, chippers and more are being used. The number of firefighters deployed has dwindled from more than a thousand during the peak of the fire to now at about 300.
Thanks to all of the thousands that have been deployed here throughout the fire during the past couple months.
Enter your number to get our free mobile app
How The 2020 Cameron Peak Fire Has Grown