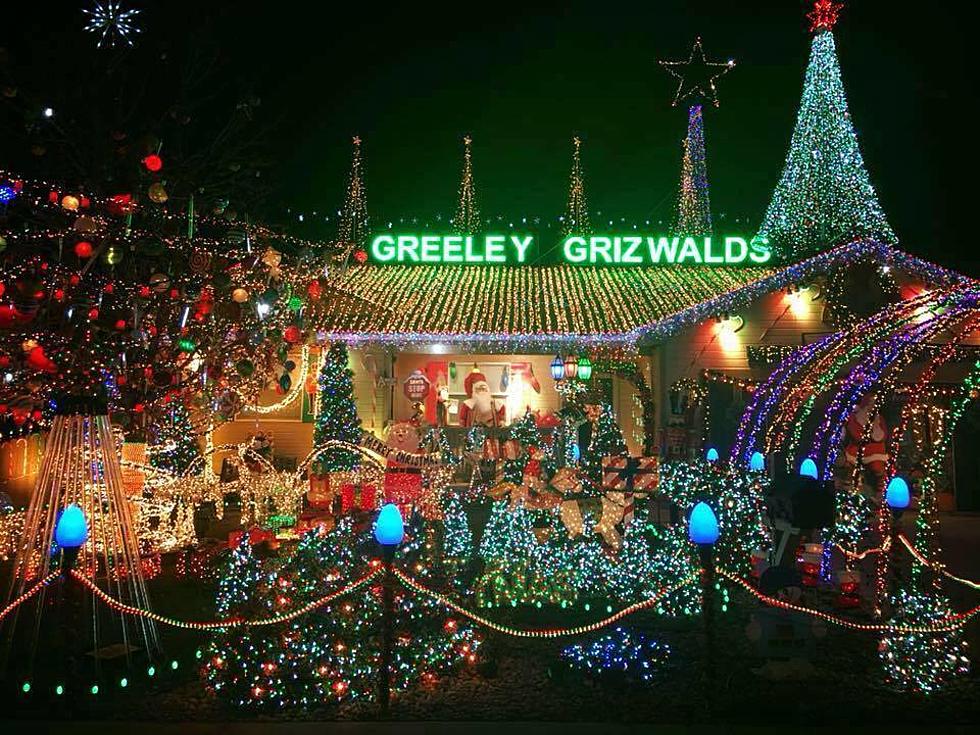 Nationally-Recognized Greeley Grizwalds Display Back in 2020
Courtesy of Mike Medhurst
Electric bill be damned, one Greeley house has shined bright for the holidays for more than 20 years.
The 354 50th Ave. Court home known as the "Greeley Grizwalds" has garnered national acclaim and is illuminated once again for the 2020 holiday season.
The display features about 200,000 lights and is synchronized to a music show you can listen to in your car.
Family patriarch Mike Medhurst typically starts putting up the light display in mid-September. Many of the lights are stored at a relative's local dairy farm throughout the rest of the year.
Medhurst explained the details of the annual display to local realtor Ashley Colgate in a 2019 video interview:
Enter your number to get our free mobile app
Northern Colorado's Best Home Holiday Light Displays