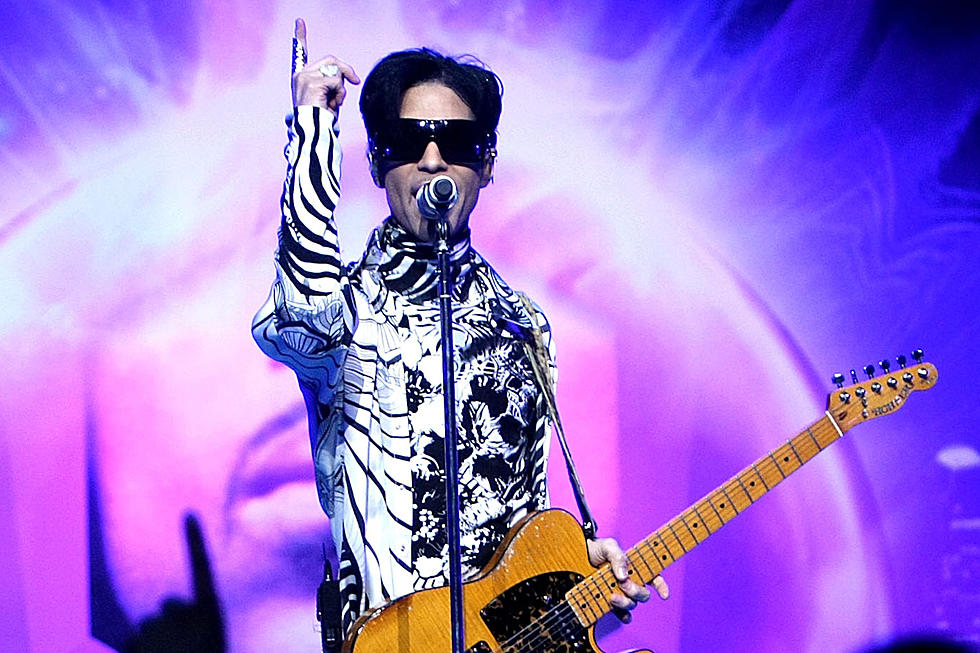 Music Firm Now Owns Nearly Half of Prince's Estate
Kristian Dowling, Getty Images
The turmoil surrounding Prince's estate has gone on for more than five years. Now there's a new wrinkle, as a major music publishing firm has further expanded its stake in the estate.
When Prince Rogers Nelson died on April 21, 2016, he did so without a spouse or will. Many people came out of the woodwork to claim they deserved a portion of his wealth. Eventually, courts determined that his five half siblings -- Sharon, Norrine and John Nelson, Omarr Baker, Alfred Jackson -- and full sister Tyka Nelson would inherit his assets.
Arguments have kept things tied up in courts ever since. The biggest issue seems to be state and federal taxes. The administrator of Prince's estate, Comerica Bank & Trust, estimated his total asset to be worth $82.3 million. The IRS came to a much higher number - $163.2 million. This disparity in valuation has kept the process tied up in red tape.
With legal fees mounting, three of Prince's heirs have opted to sell their share of the estate.
Tyka Nelson sold 90% of her stake in 2019, while the now deceased Jackson sold 100% of his share around the same time. The purchaser in both cases was Primary Wave, a privately owned music publishing and management firm based in Los Angeles. Last month, the company added to its Prince assets, purchasing 100% of the inheritance of Baker, the youngest of Prince's siblings.
Primary Wave -- which owns an extensive catalog of songs from the likes of Nirvana, Ray Charles, Whitney Houston, Bob Marley, and Stevie Nicks -- has attempted to purchase the outstanding stake in Prince's estate from his remaining siblings, but has been continually rebuffed.
"We'll never sell out," Sharon Nelson declared to the Star Tribune. "We know the prize."
Regardless, all parties are eager to get the legal battles over with so that Prince's estate can finally be distributed.
"We're anxious to end that era and start the era of treating the fans like partners of Prince's musical legacy. They deserve it," L. Londell McMillan, the lawyer representing the remaining siblings, asserted. "We're looking to bring Purple back. I hope that will be sooner than later."
Prince Magazine Covers: Tributes From Around the World