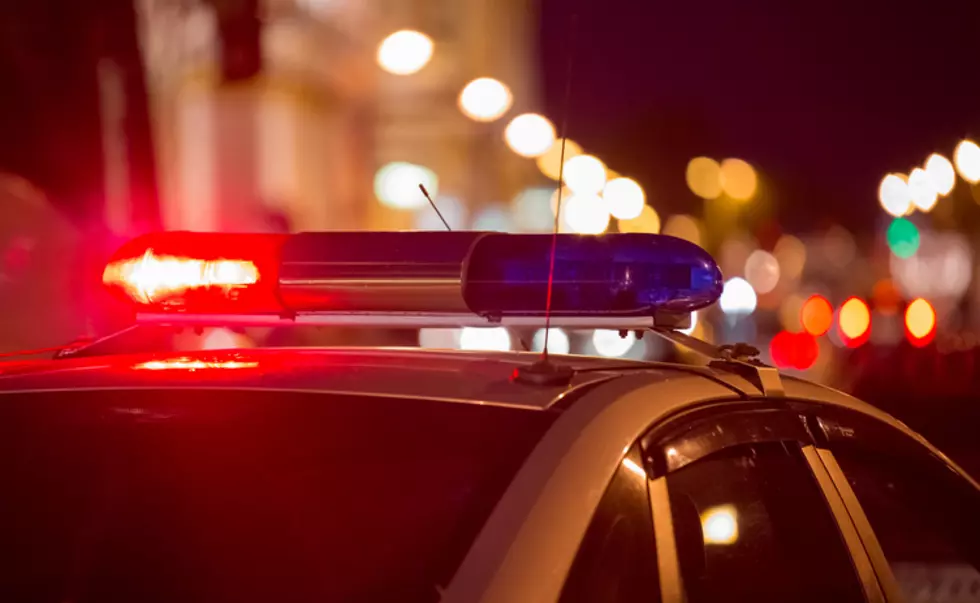 Man In Custody After Sunday Evening Stabbing At Shelter In Evans
Getty Images
A man is in custody following a stabbing incident on Sunday (Feb. 14) at the Cold Weather Shelter in Evans.
According to the Greeley Tribune, police responded to reports that a man pulled out a knife during a verbal altercation at the shelter, located on 2930 11th Ave., at about 6:50 p.m. Sunday evening.
Multiple people reportedly surrounded the man and tried to subdue him. A 29-year-old man received a laceration to the head, but police believe he has been treated and released since the incident.
The Greeley Tribune says police arrested a 60-year-old man in connection with the stabbing incident. The suspect was not named on Monday (Feb. 15) due to the department's public information officer being out of the office.
The stabbing was at least the second incident at the shelter ending in a felony arrest so far this year. Last month, police responded to an assault involving a wrench at the shelter; the victim in that case was treated by medical staff on scene and a security guard at the shelter helped police arrest 28-year-old Skylar Gibler in connection with the attack.
The Weld County cold weather shelter at 2930 11th Ave. in Evans has operated since January, 2018.The facility is located near Sunrise Community Health's Monfort Family Clinic, which helps members of the homeless community get healthcare services.
Northern Colorado Law Enforcement K-9 Dogs