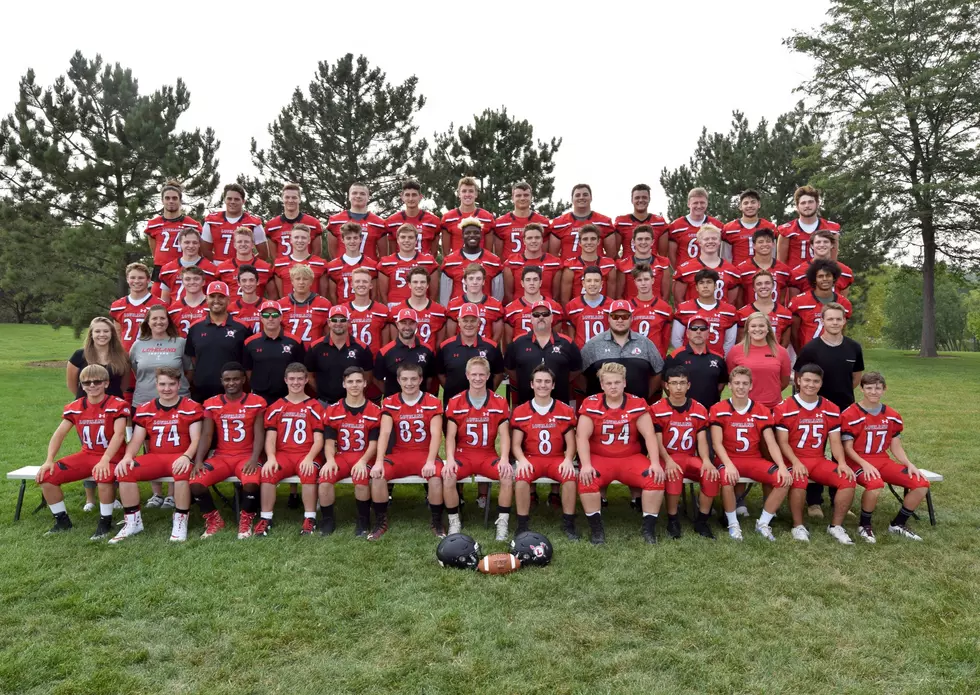 Loveland Indians Football Team in 4A State Championship
With permission from Studio 5 School Portraits, Inc
Loveland most likely has the best football team in the state of Colorado. Loveland High School is in the 4A State Championship this weekend. The Indians advanced to the big game after beating Montrose  42-0 in the Semi-Finals.
Loveland will play Skyline in the Championship Game on Saturday, December 1st at Broncos Stadium at Mile High. The Indians are a perfect 13 & 0 this season. Skyline is 10 & 3. The Falcons were beaten by Loveland 42-14 on November 2nd.
Go Indians! We are proud of you! Represent Northern Colorado well!