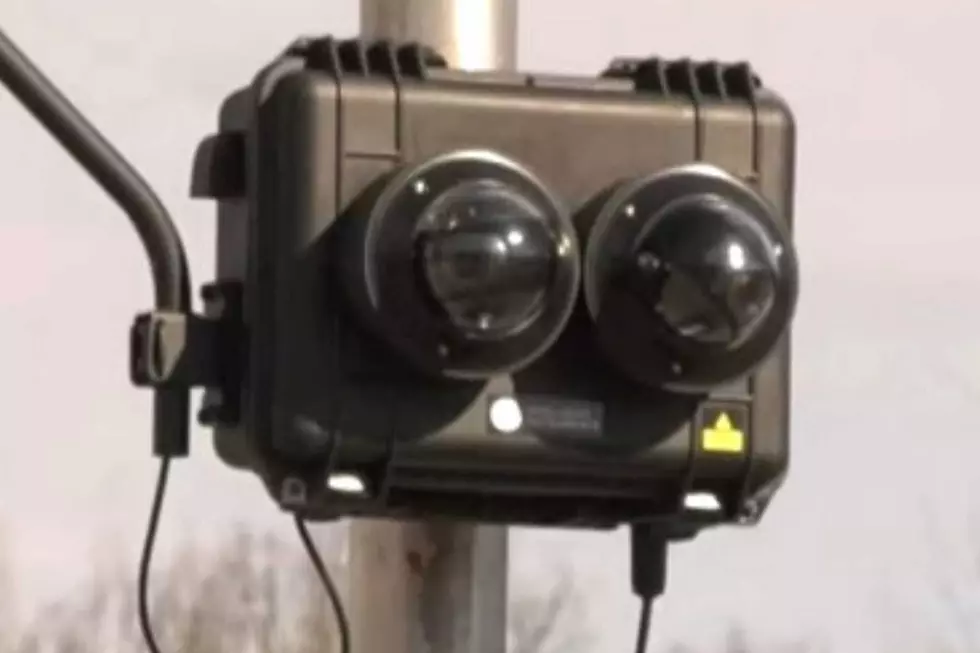 New Traffic Cameras In Longmont Look to Clamp Down on Noisy Vehicles
YouTube/WIBR Channel 10
Longmont is looking to be one of the few cities in the nation to use these new cameras; will they help to quiet the noise?
We've all heard loud cars and motorcycles barreling down the streets of the Fort Collins area. How would that change if noise monitors were added to traffic lights? Longmont is about to to find out, joining cities like Knoxville, Tennessee, who already have them.
Longmont City Council had made the initial move to have police officers spend less time pulling over loud vehicles and deal with more serious issues, which the city definitely has. Longmont Leader reports that the council will start installing some of the new cameras at select locations.
I wondered what these camera might look like, so that people could be on the lookout for them. I found a YouTube video from 2022 where a news station in Knoxville did a story about that city's monitors. I think we can assume that they'll be very similar.
The cameras will be taking video and audio while grabbing license plates numbers; warning and fines will go out to the vehicles' and motorcycles' owners. The cameras will be in operation all day and night. I think "night" is key, where people with loud engines are more likely to "rev' those engines.
I have spent time at the corner of 6th Street and Main in Longmont, at The Pumphouse, and when a group of motorcycles goes by, it is very loud; but many motorcyclists have loud mufflers for their own safety. It will be interesting to see how that plays out with the new cameras.
Will we see these popping up in Fort Collins or Greeley, soon?
Classic Cars Currently For Sale in Colorado
Browse through the collection of vintage, antique and classic cars that are currently listed for sale in Colorado.
Colorado Ranch Has 700 Old Cars
A ranch in Colorado is home to 700+ classic cars.
Park a Helicopter in the Backyard of this $3.5 Million Longmont Home
This Longmont home has a backyard big enough to land a helicopter.