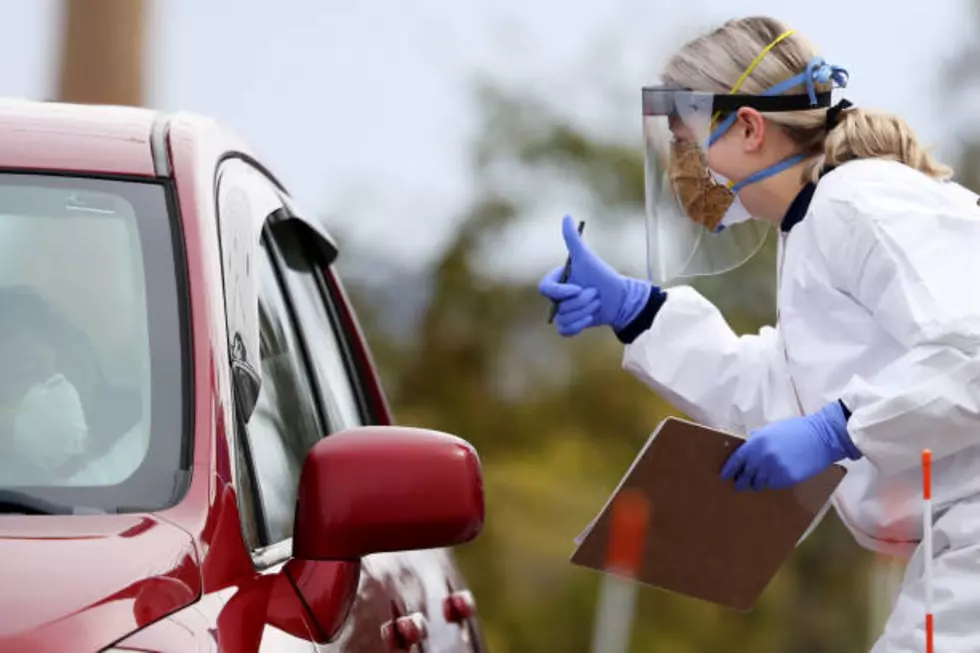 Larimer County Adds 169 COVID Cases, Remains Medium Risk
Getty Images
The NoCo Virus Tracker articles are made possible by our partners, the Keep NoCo Open campaign that reminds citizens to wear a mask, wash your hands, physically distance and support local as Northern Colorado recovers from the COVID-19 pandemic.
The Larimer County Department of Health added over 150 new COVID-19 cases to its cumulative tally over the weekend.
On Saturday (Feb. 20) the county added 169 new cases, bringing its total of recorded cases since the beginning of the pandemic to 19,101.
As of Monday morning (Feb. 22) it is still being reported via the Larimer County Health Department's COVID-19 dashboard that 220 people in the county have died from COVID-19 since March, a number that hadn't risen since last Friday (Feb. 19).
Although most of the county's health statistics via the dashboard hadn't been updated over the weekend, Larimer County's two-week prevalence rate per 100,000 people rose from 252 on Friday to 268 on Saturday.
The positivity rate of people tested, however, slipped to 4.6% on Saturday from Friday, when the same rate stood at 4.7%
As of Monday, Larimer County remains at medium risk and will continue to operate under Level Yellow COVID-19 restrictions.
Larimer County did share some encouraging news over the weekend on vaccinations. 65.5% of all people 70 and older in Larimer County has received at least one dose of the COVID-19 vaccine.
For the latest information regarding COVID-19 in Larimer County, visit larimer.org/coronavirus.
Keep NoCo Open