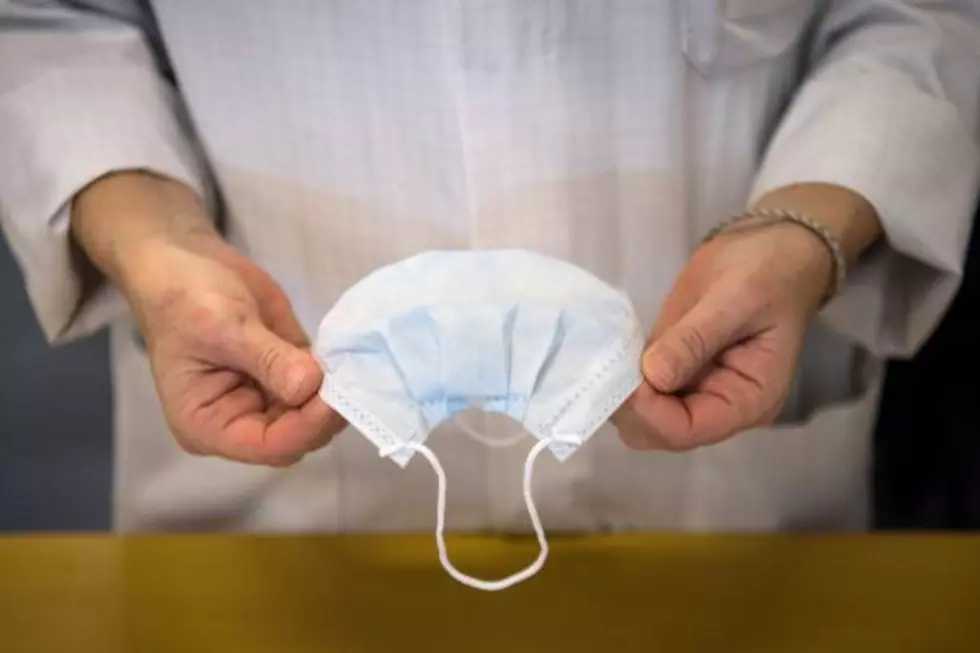 Heated Mask Mandate Ends with 'No Mask Required' in Douglas County Schools
AFP via Getty Images
To mask or not to mask? That is now the question for many Douglas County School District teachers, parents, students, and staff. After more than a month of lawsuits, the dissolution of a regional health department, and many angry parents on both sides, the Douglas County school board passed a resolution to end its mask mandate. It is now a personal choice to wear a mask to school.
DCSD Superintendent Corey Wise said in his December 8, 2021 press release that "last night during a special meeting, the DCSD Board of Education voted 4-3 to adopt a resolution addressing face coverings and other COVID mitigation requirements in our school district" and "as a result, effective immediately, DCSD's mask requirement is no longer in effect. DCSD will honor personal and parent choice with regard to mask-wearing at school."
There are a couple of exceptions including the requirement to wear face masks on school busses and for those working with students and staff who can't wear a mask for medical reasons.
The overall rule is that you should still have a mask with you at all times, but whether or not you wear it regularly is now a choice.
LOOK: See what Christmas was like the year you were born