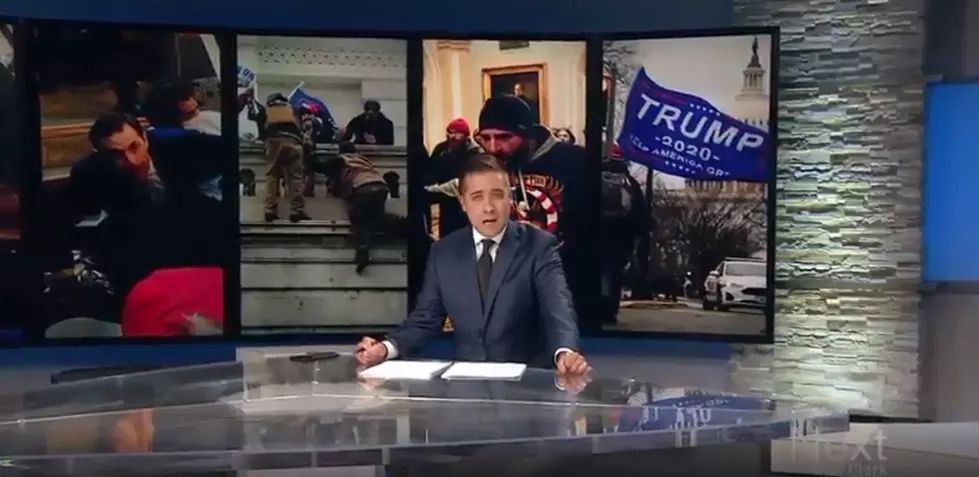 Kyle Clark Calls Out Colorado Politicians After D.C. Mob
Kyle Clark, HeyNext, 9News
After an angry mob stormed the Capitol building on January 6, the day of President-elect Joe Biden's congressional certification hearing, many across the U.S. sat and watched from afar, horrified.
In a broadcast on January 6, Clark named names: Jenna Ellis, legal advisor to the president; Michelle Malkin and Joseph Oltmann, who are being sued by Denver-based Dominion Voting Systems; Randy Corcoran, KNUS radio host; Ken Buck, Colorado republican party chairman; Doug Lamborn, Colorado republican congressman; and Lauren Boebert, Colorado republican congresswoman, were all named. Clark went on to say:
What those Coloradans did, leading up to today's insurrection is on them. Whether the rest of us in Colorado remember what they did is on us.
You can see Clark's piece in full right here:
Enter your number to get our free mobile app
How Northern Colorado Cities Got Their Names