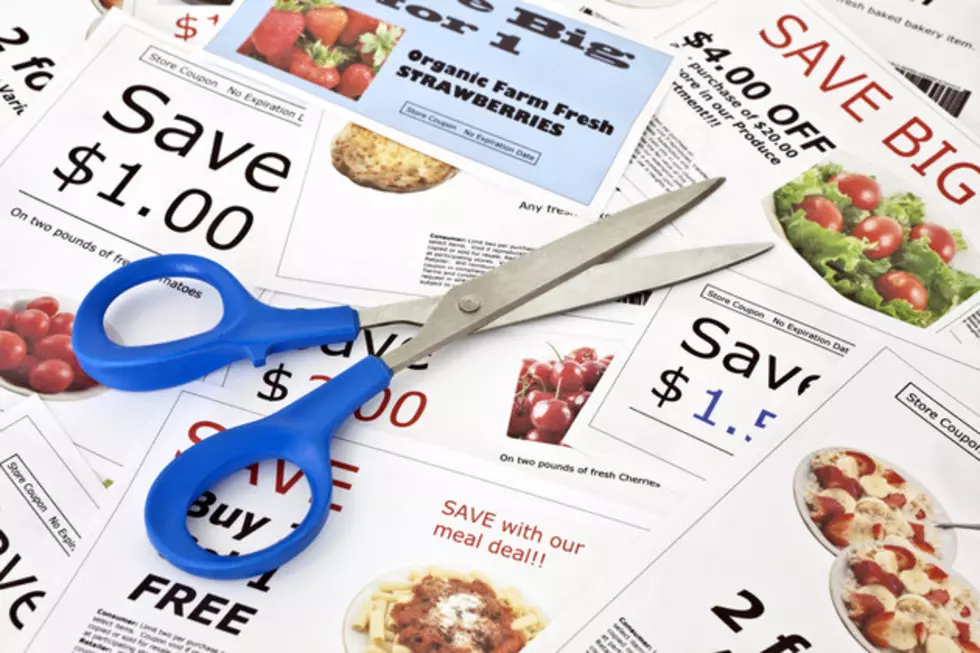 King Soopers to Stop Doubling Coupons
Richard Klotz
Attention Shoppers: King Soopers just announced they would stop doubling coupons.
The change will be effective August 23rd, according to a statement from King Soopers sent to Denver7.
Kellie McGannon, the Director of Public Affairs for King Soopers said in that release, "In an effort to modernize the company's coupon policies, King Soopers has been investing additional resources into its digital coupons and promotions."
Why the change? The growing popularity of digital coupons. The digital coupons will be available for you to download as you shop, think Target's popular Cartwheel app.