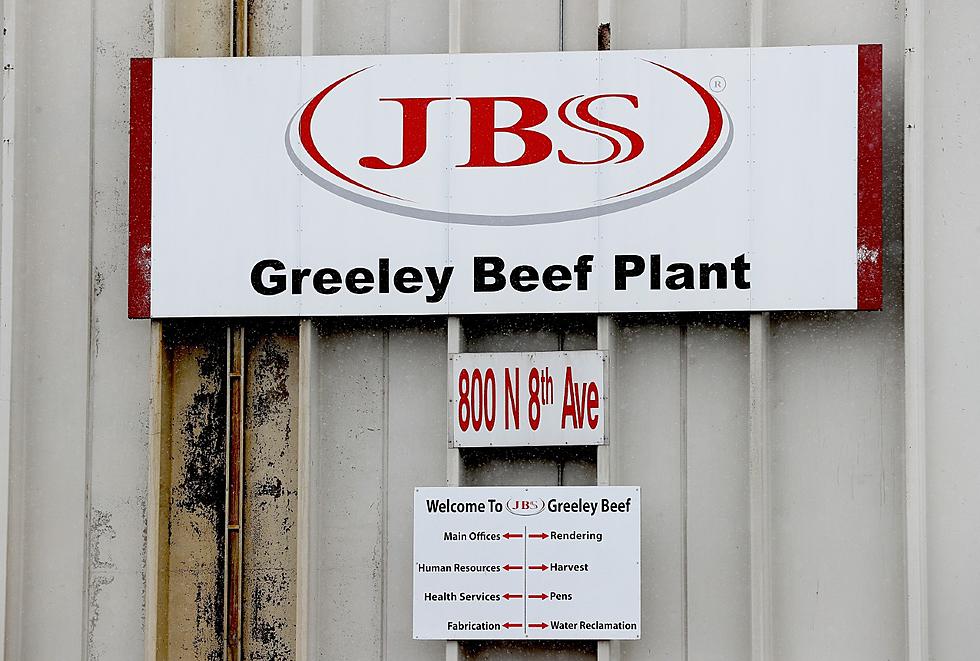 JBS Greeley Workers To Receive Money From $5.5 Million Settlement
Matthew Stockman, Getty Images
Nearly 300 JBS workers at the meat-processing company's plant in Greeley will receive money from a $5.5 million settlement regarding past employee discrimination.
According to the Greeley Tribune, the U.S. Equal Employment Opportunity Commission (EEOC) filed a lawsuit against the food processing company in 2010. The EEOC claimed that JBS discriminated against Black people, Muslims and immigrants from Somalia.
The alleged discrimination violates Title VII of the Civil Rights Act of 1964, a federal law that forbids discrimination in the workplace.
"The EEOC is proud to obtain such significant relief for the hundreds of workers harmed by the unlawful employment practices alleged in this law­suit," Charlotte A. Burrows, EEOC Chair said in a news release. "This case serves as a reminder that systemic discrimination and harassment remain significant problems that we as a society must tackle."
As per the news release regarding the discrimination accusations against JBS, Muslim employees were allegedly not allowed time to pray and were harassed when they attempted to pray during their designated break time.
In addition, JBS reportedly prohibited employees from drinking water and washing before their prayers by turning off water fountains during the religious holiday of Ramadan in 2008, according to EEOC allegations. The same news release also reported that Somali Muslim employees were not allowed bathroom breaks and were "disciplined … more harshly than other employees". The same employees were frequently called offensive names and targeted through bathroom graffiti.
The EEOC also claimed that company managers and other employees "threw meat or bones at Black and Somali employees", as reported by the Greeley Tribune.
JBS will not only be issuing a monetary settlement, but will also give former employees covered by a decree the opportunity to be rehired, make changes to its anti-discrimination policies, create a 24-hour hotline for discrimination reports, support a diversity committee, look into employee complaints and hold all-employee yearly trainings on the laws surrounding anti-discrimination.
When it comes to religious observances, JBS must now also provide a "clean, quiet and appropriate" place for employee religious observances; these areas do not include bathrooms.
"I am hopeful that the employer's new policies, especially those pro­viding for swift handling of harassment complaints and ensuring appropriate times and places for employees to practice their faith, are a step in the right direction," said Burrows.
Top 10 Greeley Employers