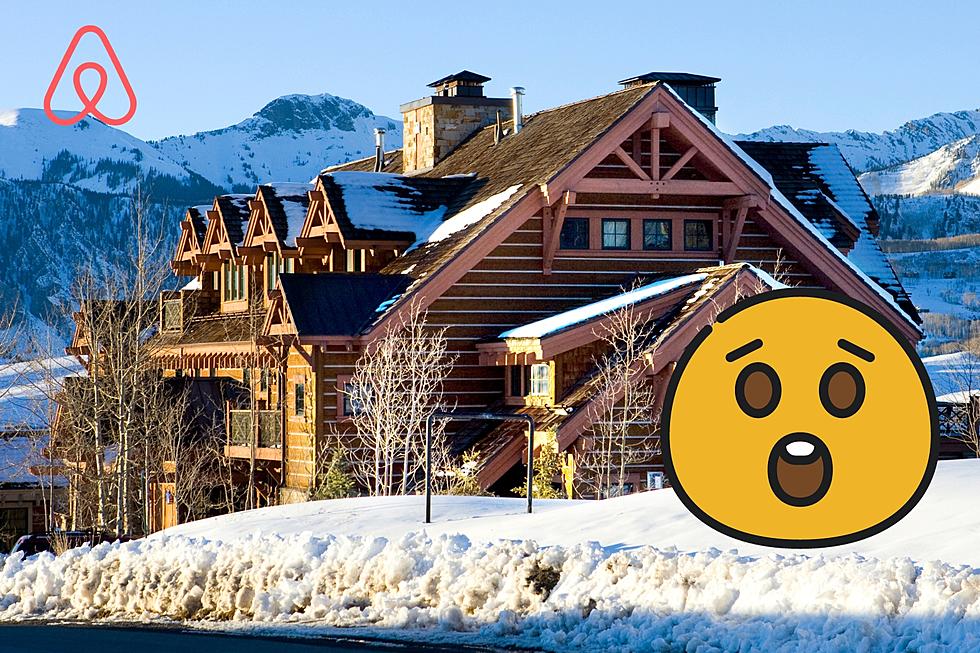 Airbnb Might Disappear in Colorado For This One Reason
Canva
There are thousands of great short-term rentals in Colorado, but the new legislature in Colorado could be the beginning of the end for Airbnb and Vrbo.
I love being able to book a quick short-term rental. I am a big fan of weekend getaways. I especially love convenience.
I booked a few Airbnbs this past summer. I went on a camping trip in a yurt, and I didn't want to drive back to Fort Collins after a concert in Denver, so I stayed in an apartment at the last minute. I even booked a house for my brother's bachelor party this summer.
Like I said, I am a big fan of convenience.
The Short-Term Rental Takeover
A lot of Colorado's economy comes from tourism. People are flocking to Colorado all times of the year, and throughout the years, we have been seeing homes be transitioned to short-term rentals for Airbnb and Vrbo.
Homeowners and companies overseeing these rentals have made a ton of profit using Airbnb and Vrbo. For example, the average cabin can make over $60,000 in Colorado every year.
Some argue that short-term rentals help Colorado, and others argue that these short-term rentals contribute to our housing problem.
Higher Taxes Are Looming for Rentals
Property taxes for these short-term rentals could quadruple in Colorado in 2024 because of new legislation. Right now, owners are taxed at 7.6%, and this new bill, which will likely pass, would tax owners nearly 28%.
The Question: Is It Worth It?
We predict that if this legislation passes, we will see owners increase their rates or get rid of their properties altogether. For example, 300 owners sued the city of Breckenridge for their ordinances.
The Big Debate
This boils down to being able to identify the bigger problem for Coloradans. Are we being taxed too much? Or are short-term rentals such as Airbnb and Vrbo hurting our housing market too much?
The Most Miserable Cities in Colorado
If you are looking for a good time and want to be happy, these Colorado cities are not the place for you. Population, poverty levels, married households, and households with children all play a role in the misery factors in these Colorado cities.
Gallery Credit: Matt Sparx
7 Colorado Mythical Monsters That Will Freak You Out
Some Coloradans believe that these monsters exist. Others believe that these monsters are ridiculous to believe in.
Gallery Credit: Tanner Chambers