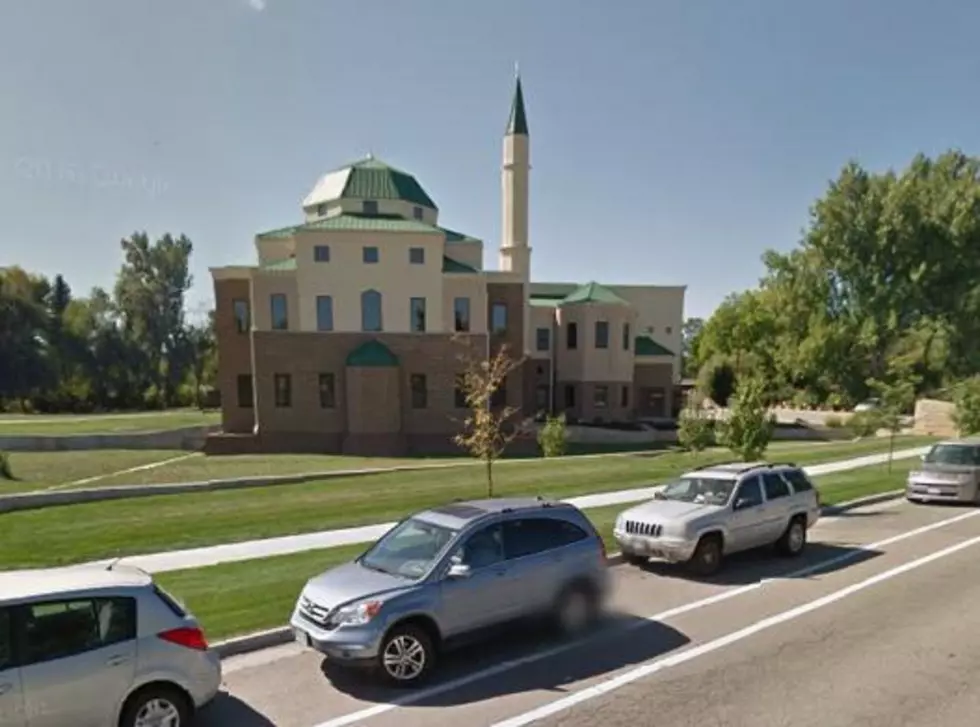 Police Arrest Suspect For Vandalism of Islamic Center of Fort Collins
Google Maps
The Islamic Center of Fort Collins just south of the Colorado State University campus was vandalized over the weekend. Fort Collins Police have arrested a suspect in the case.
On Monday, March 27, Fort Collins Police arrested Joseph Scott Giaquinto as the suspect in the Sunday vandalism incident at the Islamic Center of Fort Collins. Giaquinto was arrested Monday evening on the charges of Criminal Mischief, 3rd Degree Trespass, and Bias Motivated Crime.
Somebody tried to enter the facility in the early ours of Sunday morning. After he was unsuccessful he threw boulders and a large brick through three of the rear glass door.
The next day hundreds of people showed their support for the Islamic community at a rally at the Islamic Center.
gofundme Site
Many people have been asking how they can help repair the damage and improve site security. So as a result, they created a gofundme site!