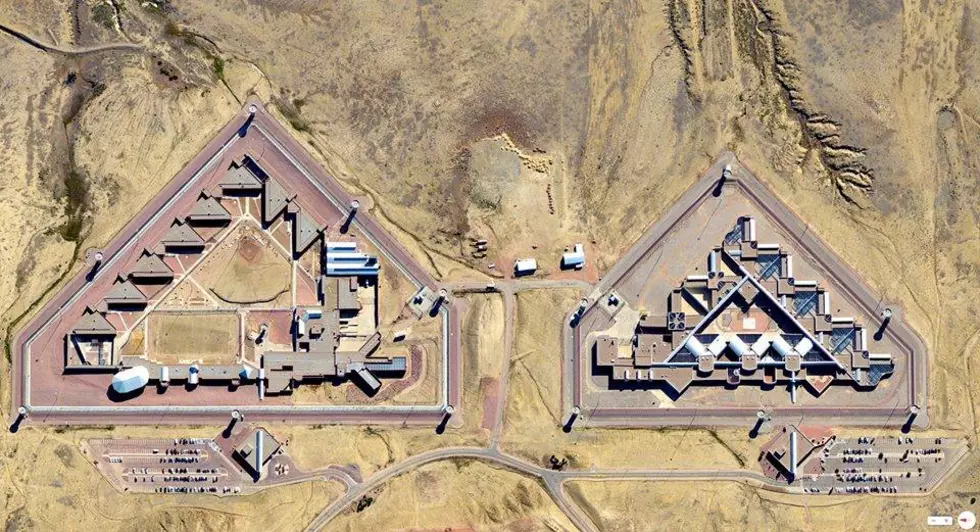 Infamous Inmates of Colorado's Supermax Prison
Courtesy of World Wide Web Facebook
In the outskirts of the small town of Florence, Colorado lies the only federal supermax prison in the United States: the U.S. Penitentiary, Administrative Maximum Facility (ADX).
According to 5280, the prison, which is often referred to as the "Alcatraz of the Rockies," houses nearly 400 of the world's most dangerous criminals.
The compound is designed with the highest level of security in mind, keeping its prisoners in solitary confinement for at least 23 hours a day.
Unsurprisingly, criminals that require security to this degree have gained notoriety throughout the world. Here are the most infamous inmates currently being held at ADX:
Infamous Inmates of Colorado's Supermax Prison
These six criminals are not the only famous prisoners serving time at ADX. Here are five others that you may know:
Michael Swango is currently serving three life sentences at ADX for fatally poisoning at least four people during his career as a physician. According to The Columbus Dispatch, he is believed to be responsible for around 60 deaths.
Better known as the Unabomber, Theodore Kaczynski is currently serving eight life sentences at ADX for his role in a mail bombing spree that killed three people. After receiving permission from the FBI, The New York Times and The Washington Post published his 35,000 word manifesto in 1995.
Mamdough Mahmud Salim is currently serving a life sentence at ADX for his roles in the 1998 U.S. Embassy bombings and an attempted murder in 2000. According to CBS New York, the Al-Qaeda co-founder was one of Osama Bin Laden's top advisors.
Richard C. Reid is currently serving three life sentences and an additional 110 years at ADX for his attempt to bomb an American Airlines flight via explosives hidden in his shoes, which earned him the nickname "Shoe Bomber." According to NBC News, Reid does not regret losing his freedom over the incident.
Richard McNair is currently serving two life sentences at ADX for murder and multiple prison escapes. According to all that's interesting, his most infamous escape happened in 2006, when he literally mailed himself out of prison.
Enter your number to get our free mobile app
Northern Colorado's Most Puzzling Cold Cases